According to an anonymous poll conducted by professionals from Yale-New Haven Hospital and Yale University, many sickle cell disease (SCD) patients use marijuana for medical purposes.
These findings, according to the researchers, highlight the need for more research into marijuana's impact on these patients, as well as debate over whether sickle cell illness should be added to the list of conditions that can be lawfully treated with medicinal marijuana.

Photo Credit: Marijuana Doctor's
Acute pain is one of the most common symptoms of SCD, a genetic blood disorder. In these patients, multiple episodes of acute pain may lead to chronic pain. Patients with SCD seek for and use marijuana, either to avoid opiate use or because other treatments have failed to relieve their pain.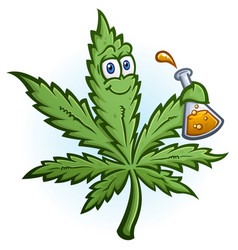 Photo Credit: Alamy Photo Stock
The researchers asked 58 SCD patients, aged 21 and up, who had been assessed in an academic medical center if they had used marijuana to manage pain. The researchers asked 58 SCD patients aged 21 and above who were seen at an academic medical facility anonymous questions about their use of marijuana for pain relief.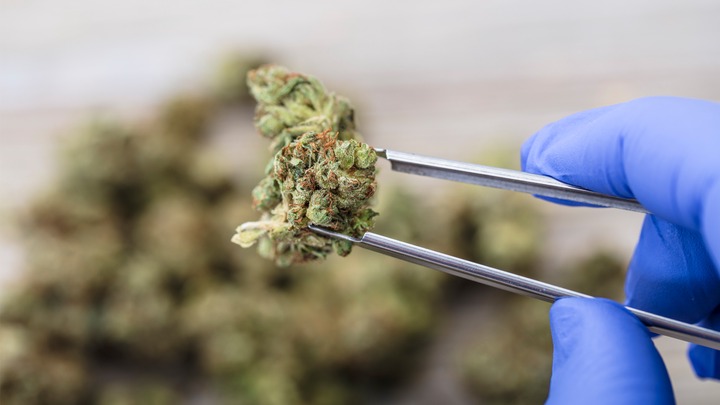 Photo Credit: Health Europa
Urine drug testing is routinely performed on individuals who have been prescribed opioids, especially if they exhibit changes in behavior that could indicate drug misuse. The data from patients who took part in the trial was also examined. 42 percent of the study's participants said they had smoked marijuana in the previous two years.

Photo Credit: Marijuana Doctors
It was used by the majority of these people to manage pain, anxiety, hunger, mood, and sleep concerns. Only a small minority of these patients used it to get high. Furthermore, 79 percent of these people said they used fewer painkillers after consuming marijuana.
I'm not advocating the use of marijuana, and any questions you may have should be sent to your doctor.
Content created and supplied by: Dr-Kikiope (via Opera News )