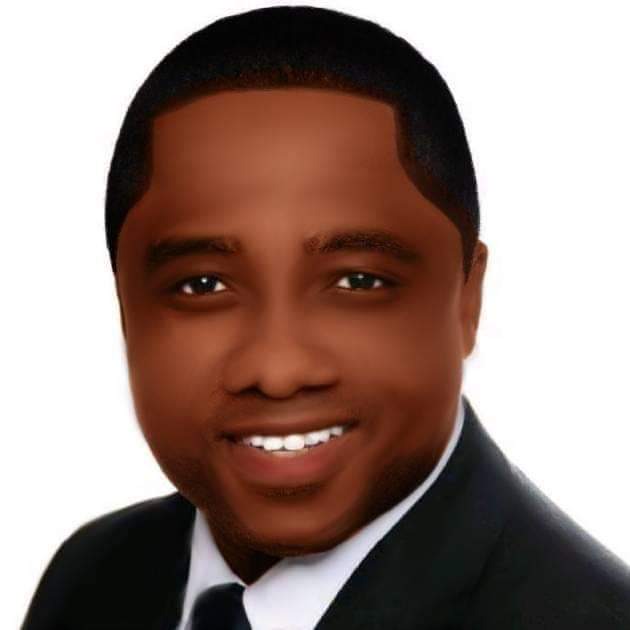 Nigeria is a developing country. Nigeria is blessed with both human and material resources. Nigerians endure a lot. The President Muhammadu Buhari rules the country. He promised us in 2015 that he will transform the country. Nigeria Doctors are on strike.
Saudi Arabia put an advertisement that the country needs medical professionals rushed to attend the interview.
A man from South, Jack Obinyan has blamed Buhari for spending so much on these doctors. The man said Nigeria spent so much to make you Doctors, with any slight misunderstanding between you and the government, you want to leave the Country. He said what Nigeria did for them is something that they will use lifetime loan to acquire in country like USA.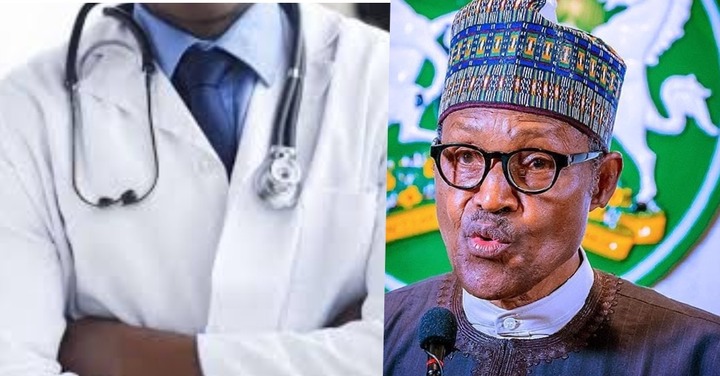 Jack Obinyan said meanwhile a whole lot (if not all) of you are earning via private consultancy and on the parallel earning from Government, something that is virtually impossible in the abroad.
Jack Obinyan said President Muhammadu Buhari is too kind. If it's him, those doctors will serve Nigeria for at least 10 years before they can leave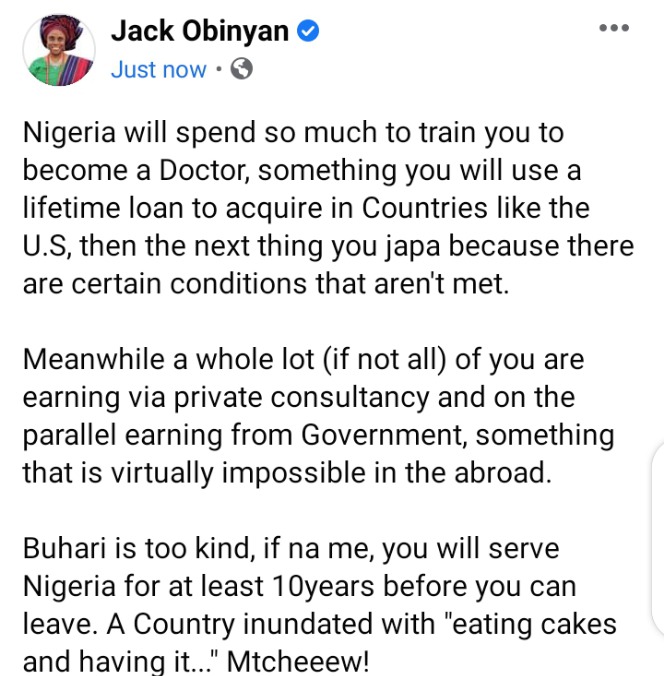 Content created and supplied by: Nafisatfolake (via Opera News )