This couple married at a younger age of their life . The two of them were living a wordly lifestyle even up till few years after their marriage . After they had their second child , the husband met Jesus christ through a christian friend who met him in a private school , where the two are teaching .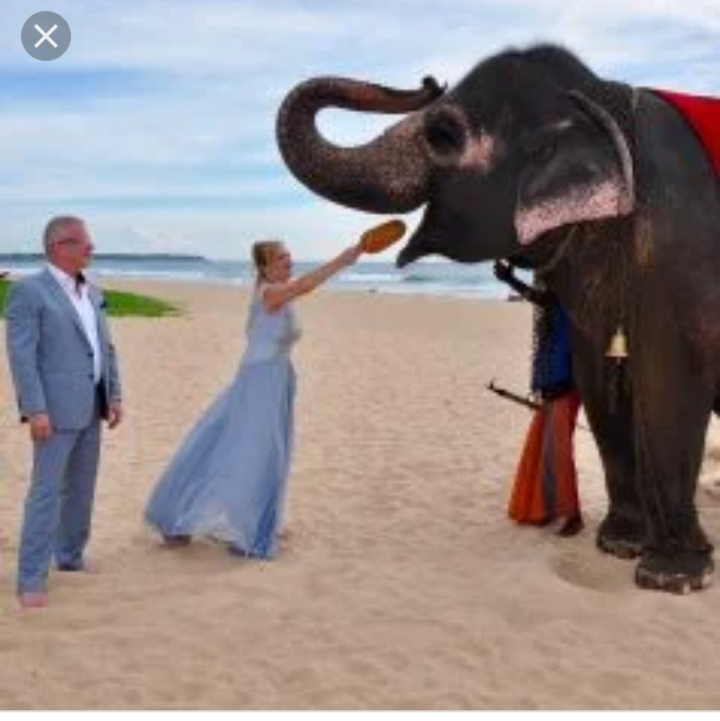 Gradually , the faith of the husband grew up and he preached to her wordly wife and the two became christian , they were attending christ apostolic church and as they continuing praying and walking in the ways of God , the prayer of the wife was answered and secured a good job as a bank worker being a degree holder in economics
The woman fully surrendered herself for the husband in all areas and they were very good in prayers and in evangelism at a scheduled period in their church .
Five years after the wife had secured a good job , the husband got a lecturing appointment in one of the federal universities as an assistant lecturer being a master degree holder .
Mr Charles was very happy and the financial status of the family changed for better . This couple agreed to have three children only , a boy and two girls , because things has changed , the siblings of Mr and Mrs Charles started coming to them for financial assistance .
This couple got their own house and two cars ; one for the wife and one for the husband . Through proper budgeting , they were table assist their siblings and took care of their aged parents without any financial difficulties .
Believing that God owns all things became their watchword , this helped them to cooperate with each other to help the work of God in their church and assist whoever needed their help .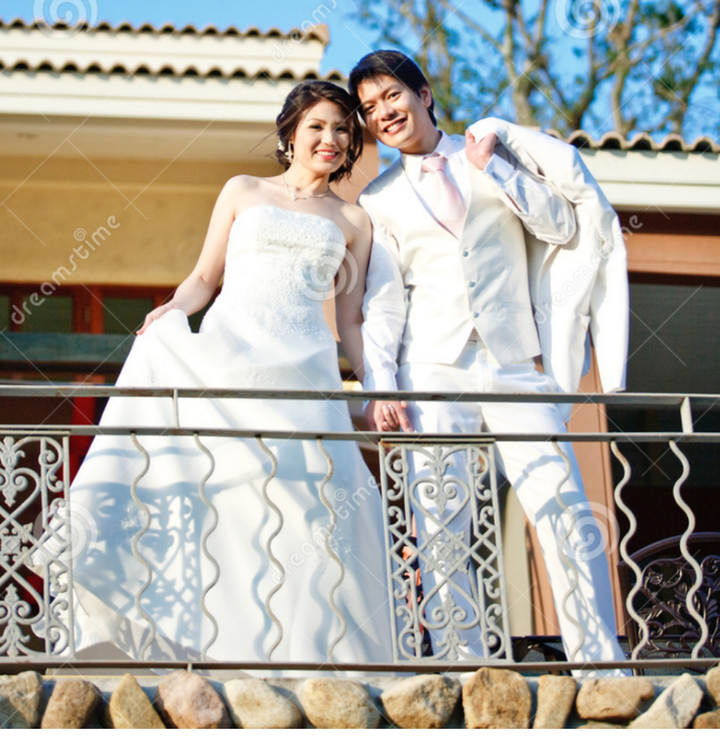 Hope you have learnt one or two things from the transformational story of Mr and Mrs Charles .What is your view on this ? Please like , share and write your comments .
.
Content created and supplied by: Samuelawoniyi (via Opera News )