Maria in a discussion with Peace and Nini in the executive lounge today, disclosed that no male housemate is up to her level and can mentally date her both inside and outside the house and this has made us think why Maria would utter such a statement.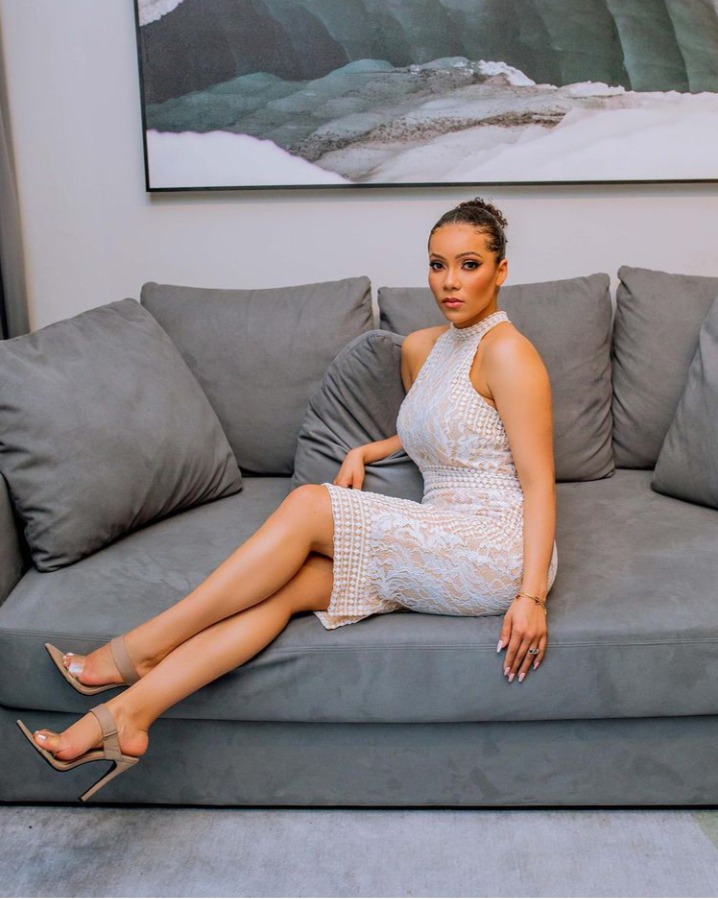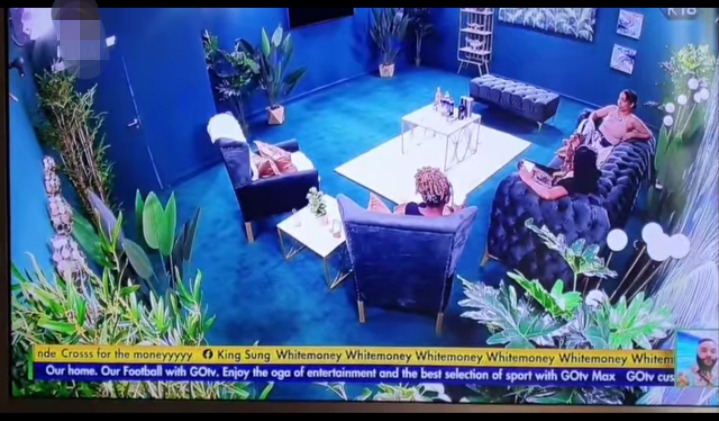 3 points will be pointed out as to why Maria believes no male housemate can date a girl like her and why anyone one of them who tries to, would have depression.
1) Exposure: Maria has gained the kind of exposure anyone could aim for. Born by a European woman and having the opportunity to work as a flight attendant in one of the most prestigious airlines in the world, Maria has mixed with people of different races, caliber, diverse opinions, and thought processes, weighed the male housemates, and found them lacking.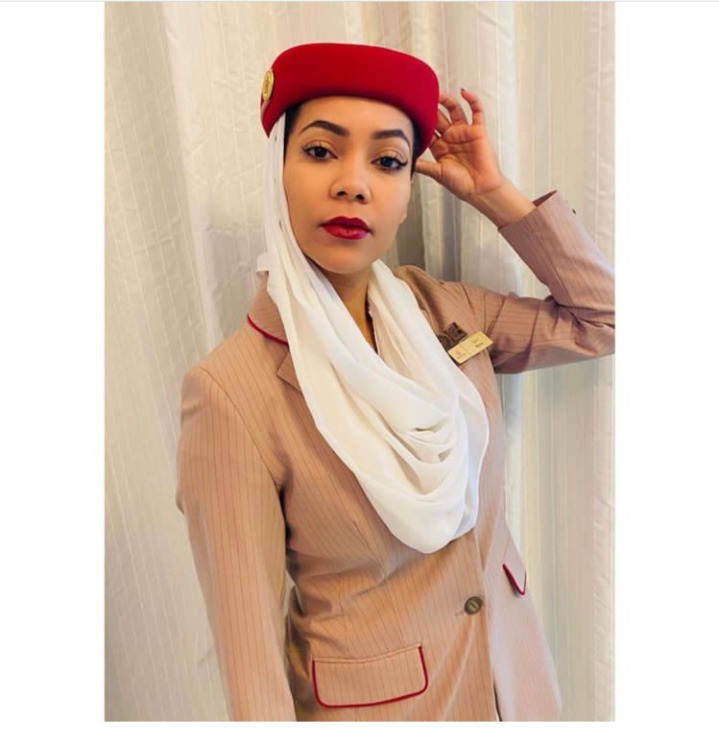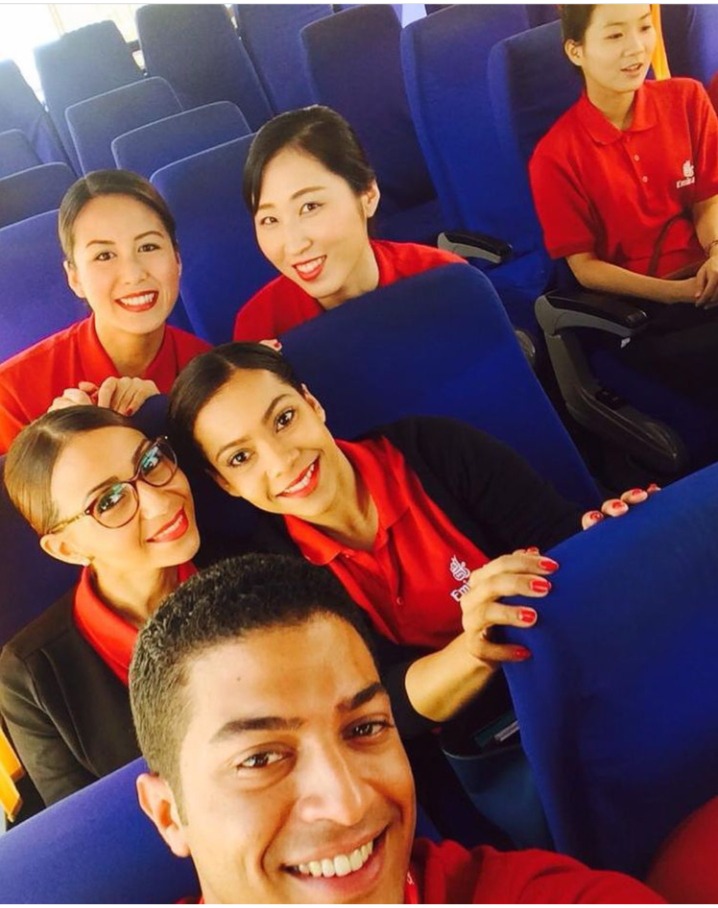 2) Class & High Taste: A babe like Maria who has toured around the world and seen different men with big achievements and loads of money would not be tripped by men who came to bbnaija to win the 90 million. Making such a move means devaluing herself.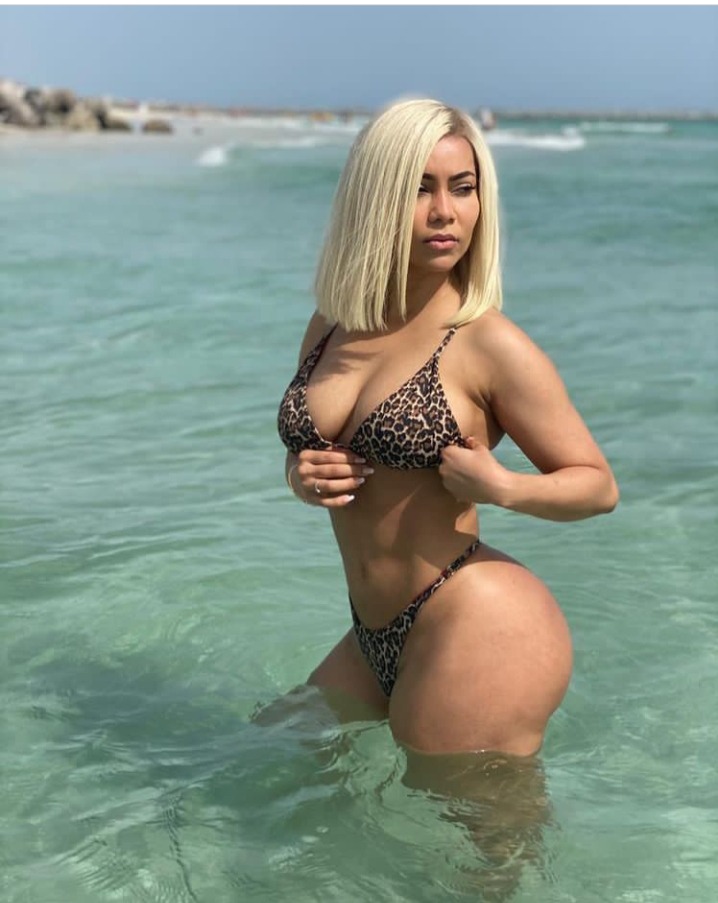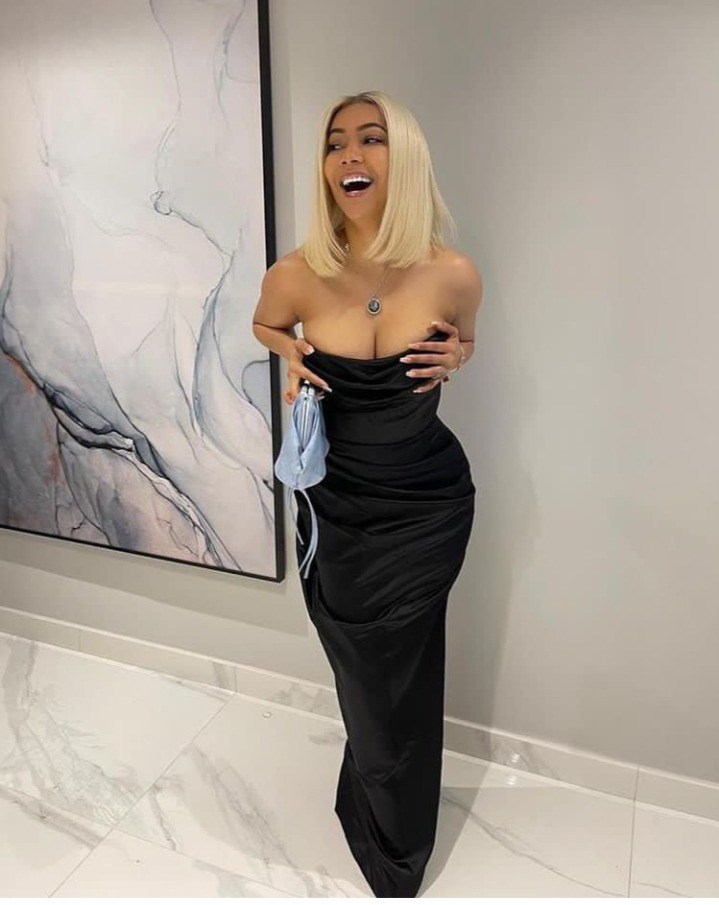 When Maria said any guy who tries to date her would go into depression, it simply means a man with strong mental capability can only date her and tolerate her excesses and a man who is financially up to date can match up to her level.
Credit: AM Family
Instagram/Maria Chike Benjamin
Content created and supplied by: GistHub.org (via Opera News )