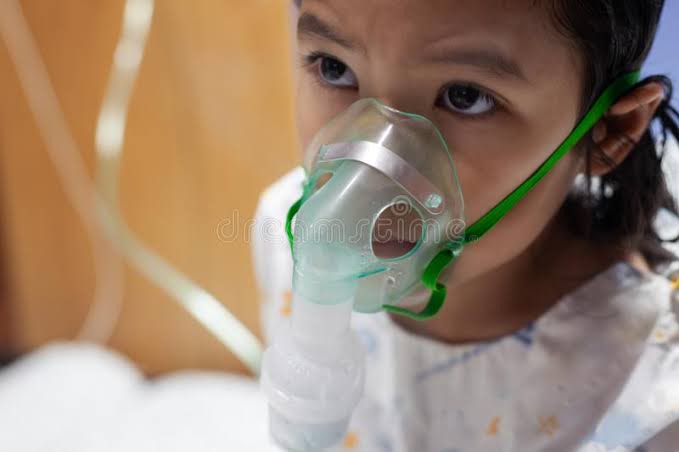 Image: Dreamstime.com
Health is wealth and as such, you should take proper preventive measures. And if eventually, you are down it is important to know the right treatment. That is why in this article I will be sharing with you the topic of pneumonia, effective treatment, and preventive measures.
It is amongst the most common illnesses that are treated in hospitals. It can be best described as Alveoli, which is a term used when an infection enlarges one or both lungs, which can be filled with a dischargeable fluid, which can cause fever, chills or ugh, or even difficulty in breathing.
According to World Health Organization, pneumonia is the single largest infectious cause of death in children worldwide. Pneumonia killed 808 694 children under the age of 5 in 2017, accounting for 15% of all deaths of children under five years old.
Note that the signs and symptoms vary amongst adults and children and the general health of individuals. Primarily, germs are the major cause of pneumonia. Although, there are major types of pneumonia with different causes of infection. They include; bacteria pneumonia, viral pneumonia, fungal pneumonia, and mycoplasma pneumonia.
Image: MedicineNet.com
Here are some preventive measures to avoid being a pneumonia patient.
In as much as vaccines are available for treatment, there is an important need to prevent yourself and be on the lookout. Some preventive measures are;
1. Wash your hands properly using a medicated soap.
2. Quit cigarette smoking if a smoker.
3. Cover your mouth while coughing and sneezing.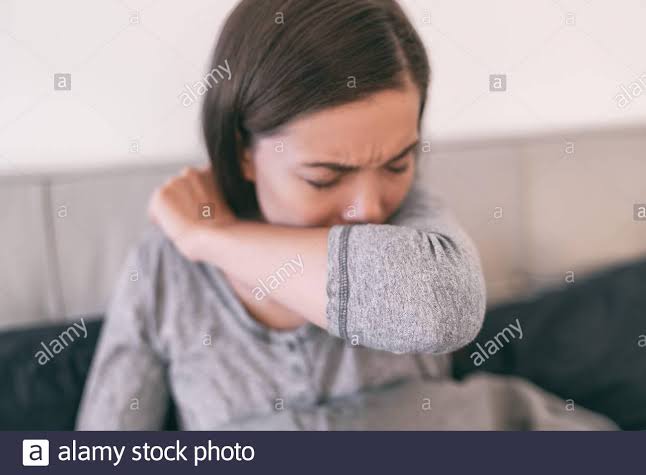 Image: alamy.com
So what are the possible treatment for someone having pneumonia?
The treatment of pneumonia infection depends on the underlying cause. However, pneumonia is believed to be caused by bacteria. However, it can be treated with antibiotics and the one believed to be caused by a virus is treated with antiviral drugs. While the type caused by fungi is treated with antifungal drugs and oxygen therapy may be used if oxygen levels are low.
Pneumococcal conjugate vaccine is effective for all commonest types of pneumococcal diseases and to make sure this is yielding, it was adopted into the routine immunization system in 2014.
Finally, pneumonia is one of the leading causes of death due to infection in children and older adults, which calls for caution as well as early medical treatment to minimizes the dangers associated with such illness.
Source: World Health Organization 
So after carefully reading through It, what are your thought about this? Please do well to drop your answers and share your opinion in the comment section below let's discuss.
Hope this article was helpful.
Thank you.
Content created and supplied by: Judeteefitness (via Opera News )