You may experience some unexpected body changes after delivery, such as swelling in your feet, legs, or ankles. Postpartum Edema is a common ailment that causes swelling around the face, tummy, and ankles, as well as the hands, legs, and feet. In some situations after delivery, the swelling may last for a week or more.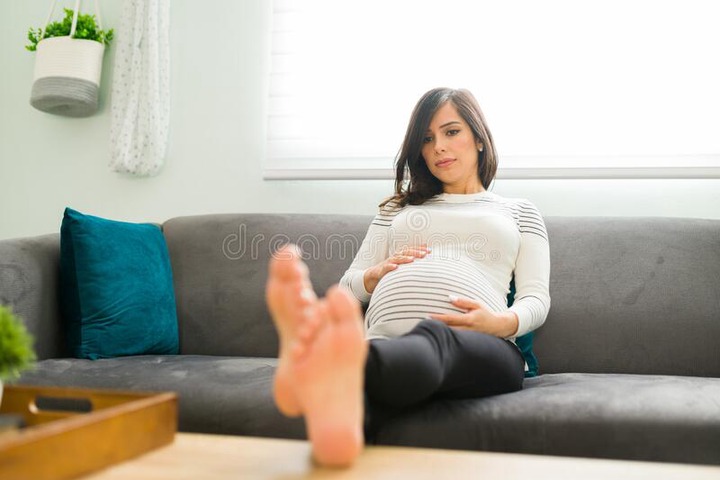 Photo Credit: Dreamstimes.com
Here are 4 natural remedies you can use to manage postpartum edema
1 Cabbage leaf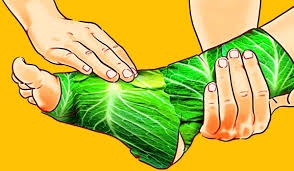 Photo Credit: Fitness Health
Swelling and discomfort may be relieved by placing green or white cabbage leaves over the affected area. Cabbage leaves are beneficial because they have excellent water absorption properties. It works by removing extra fluid from the feet.
2 Staying Hydrated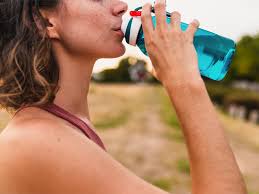 Photo Credit: Healthline
Drinking too much water will cause the body to flush away the fluids it has been storing. It could be really beneficial in reducing edema. Make sure you drink plenty of water and also, empty your bladder frequently.
3 Massage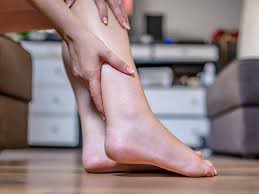 Photo Credit: Healthline
If you are not in pain, a foot and leg massage is another option for reducing edema after pregnancy. It improves circulation and eliminates excess fluid build-up.
4 Soak your feet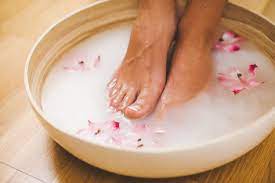 Photo Credit: Bounty
Soak your feet in a mixture of water and aromatherapy oil. You can use cypress oil to increase blood flow and avoid varicose veins. Lavender or chamomile oil can also help to relieve pain.
Content created and supplied by: DrTracy_PCOS (via Opera News )