Comfort is good, comfort is healthy and keep your blood pressure in check but sometimes comfort can become a disease. When you are comfortable you do not see the need to get a better job or a second and third degree. You would never feel there is a need to grow.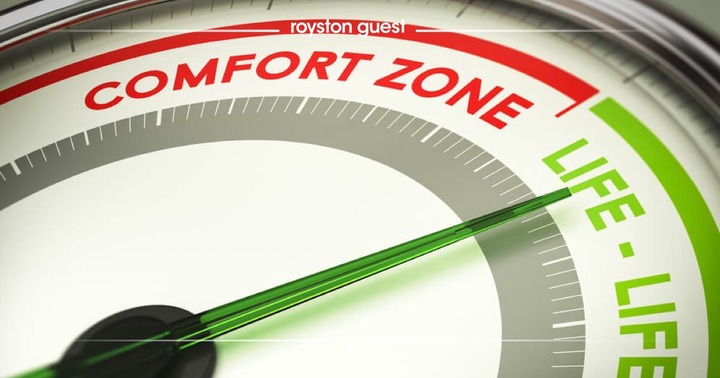 Now, this is what happens when you are not comfortable. When you are not comfortable things are bound to happen. You are hungry, you need to survive or you will die. You do what you have to do, what you must do to survive. The survival mode is the mode men out on their hat. It is the mode that great things happen, it is the mode that you might be able to finally step away from the strings of poverty holding you down.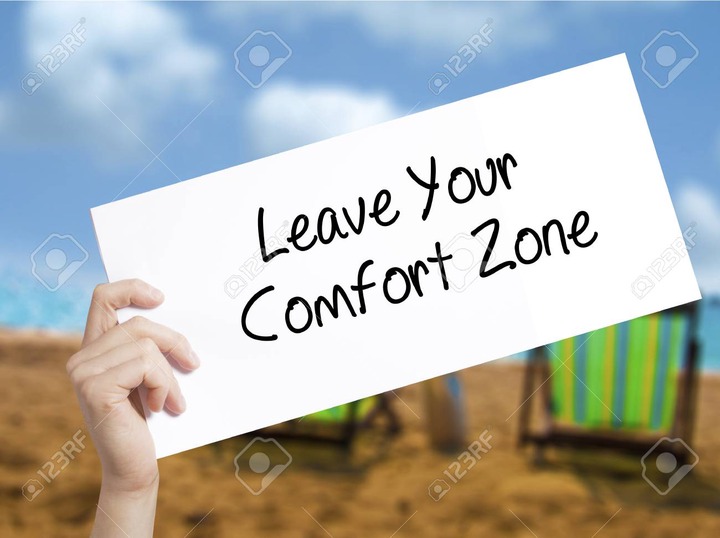 This is the reason why you have to live your comfort zone, because comfortable will cloud your judgement and you feel you have arrived when you haven't even touched the tip of the things you can actually do.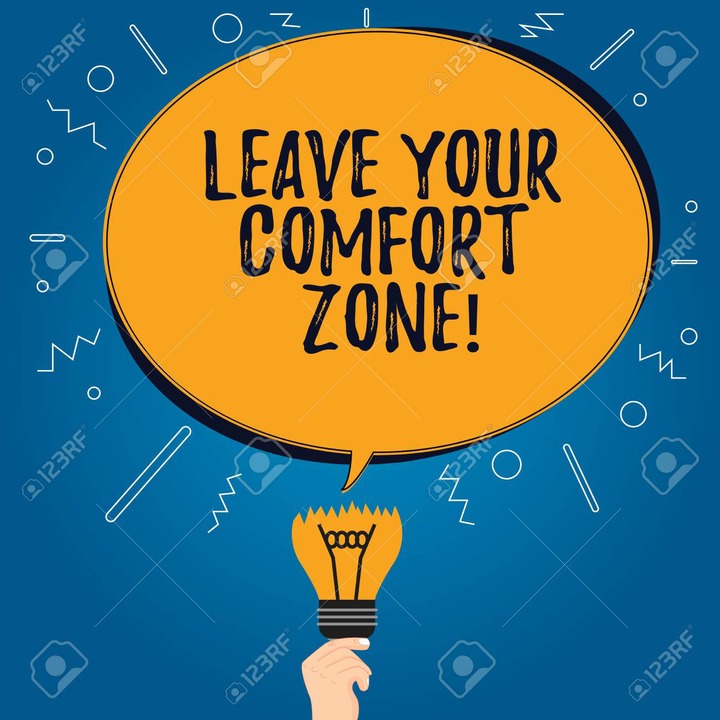 The version of you when you are comfortable is totally different from that version that is trying to survive. The survival mode "you" will go to any length and do anything to continue surviving it is at this point you can see your life goes what it truly is and decide on what could be done so it does not remain that way again.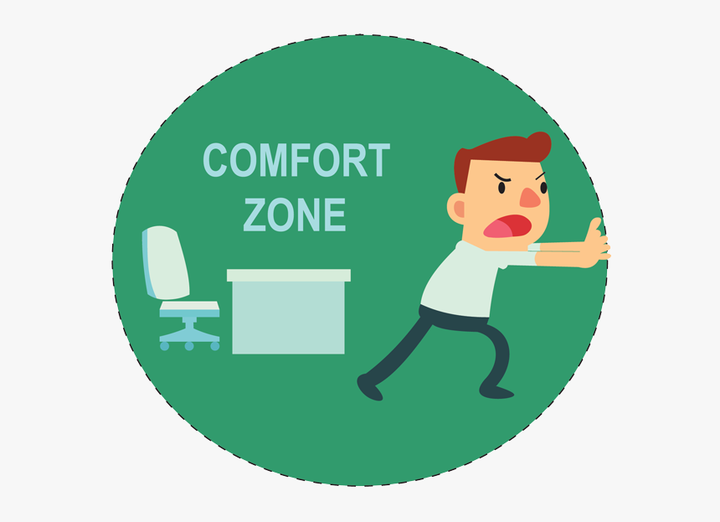 The probability of you surviving when you are not in your comfort zone is way higher then when you are in it. So get out and succeed.
Leave your comments below and don't forget to like and share.
Content created and supplied by: Samade (via Opera News )