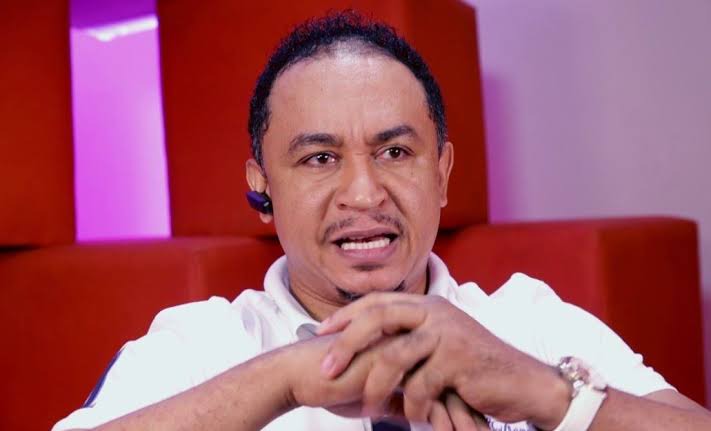 Daddy Freeze took to his Instagram account yesterday to talk about a controversial topic that generated a lot of reactions.
Daddy Freeze advised women to run away from any man that is of the opinion that he would buy a car for his mother first before he buys for his wife. Daddy Freeze made this statement while reacting to a tweet about a man that bought a car for his mother and did not buy for his pregnant wife that treks on a daily basis.
Daddy Freeze said that a wife should always come first, backing his opinion with verses from the Bible. He quoted Bible verses from the book of 1Timothy, Proverbs and Matthew. Freeze said a man should invest in his future and not his past by making his children and wife his utmost priority. He said a man should do otherwise if he wants to suffer.
Concluding his statement, Daddy Freeze agreed that a man should buy a car for his mother by all means, but it should not be at the expense of his wife and children.
Read what Daddy Freeze said below.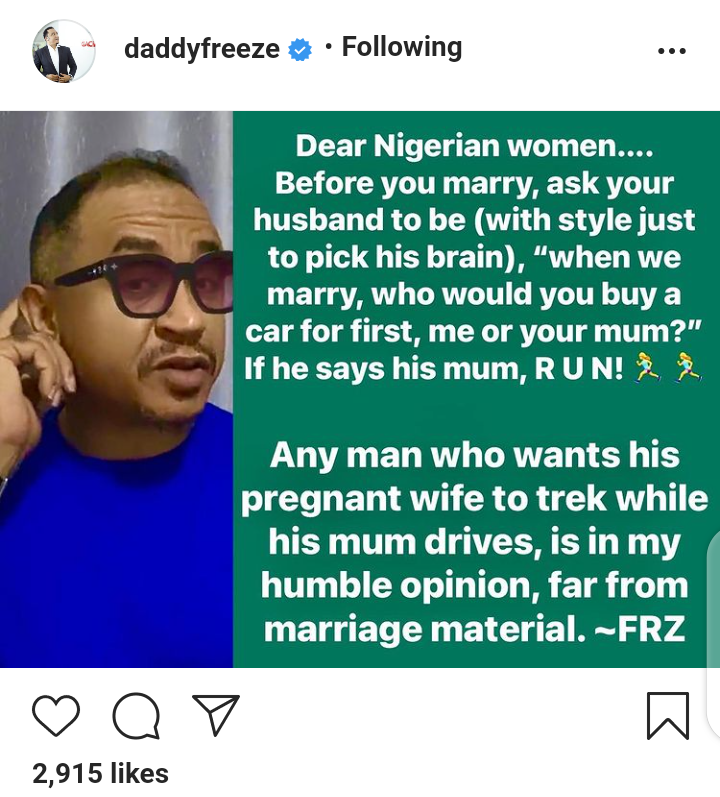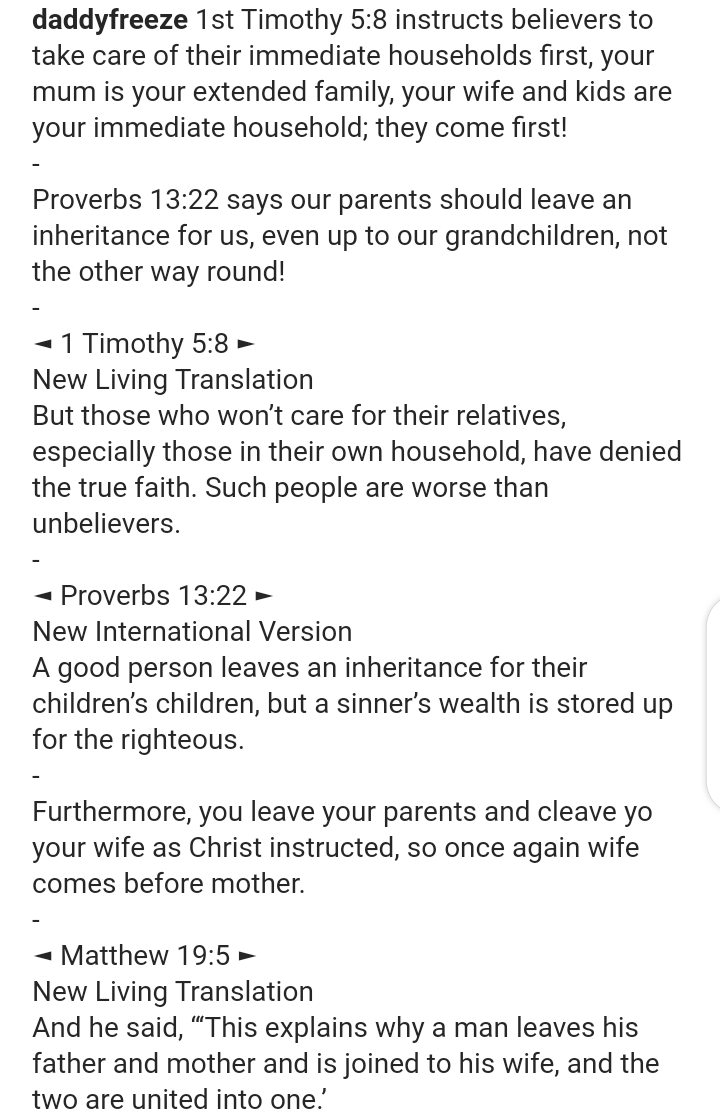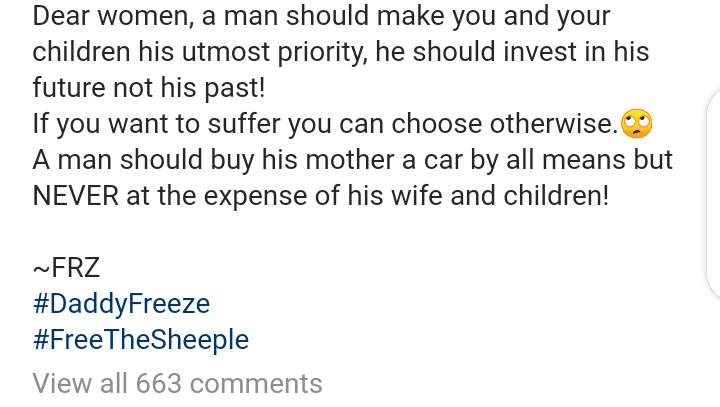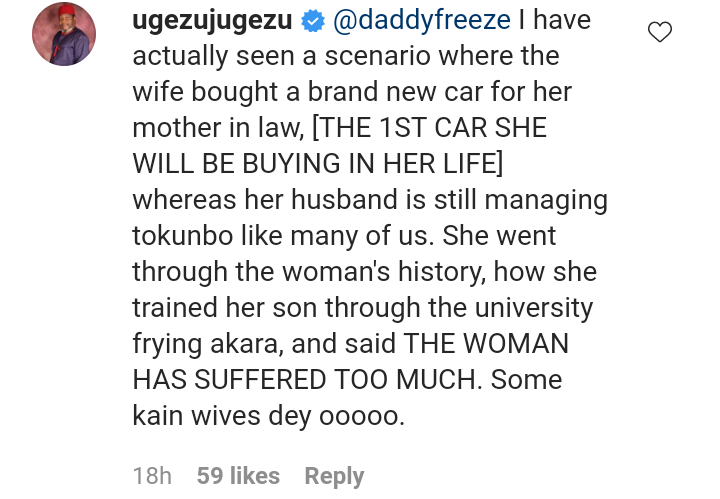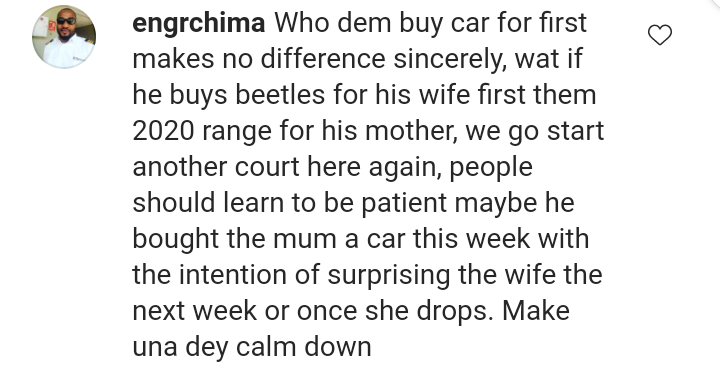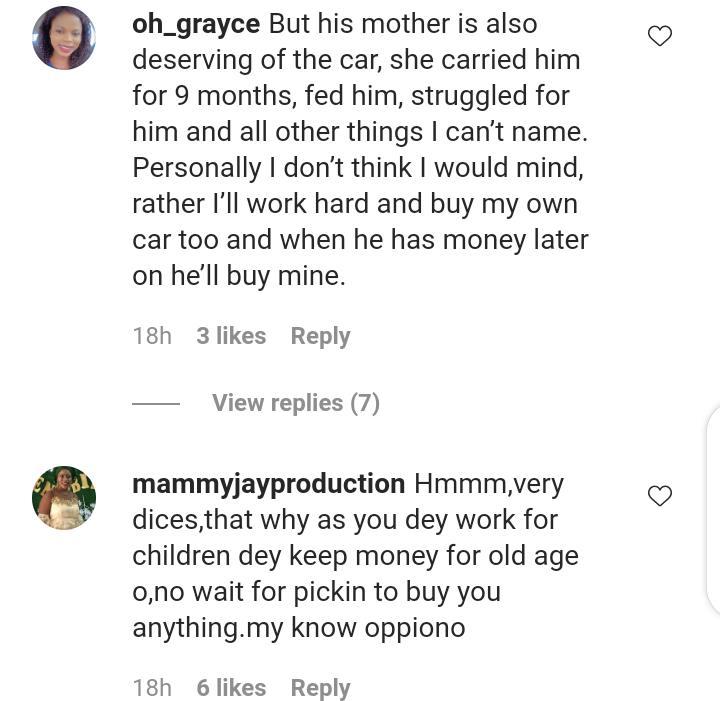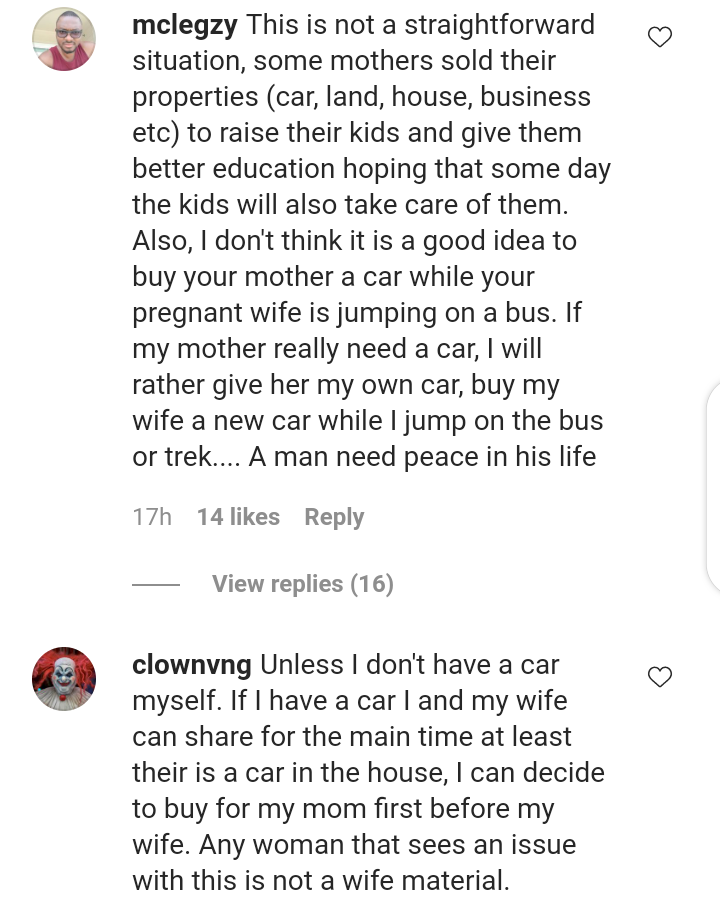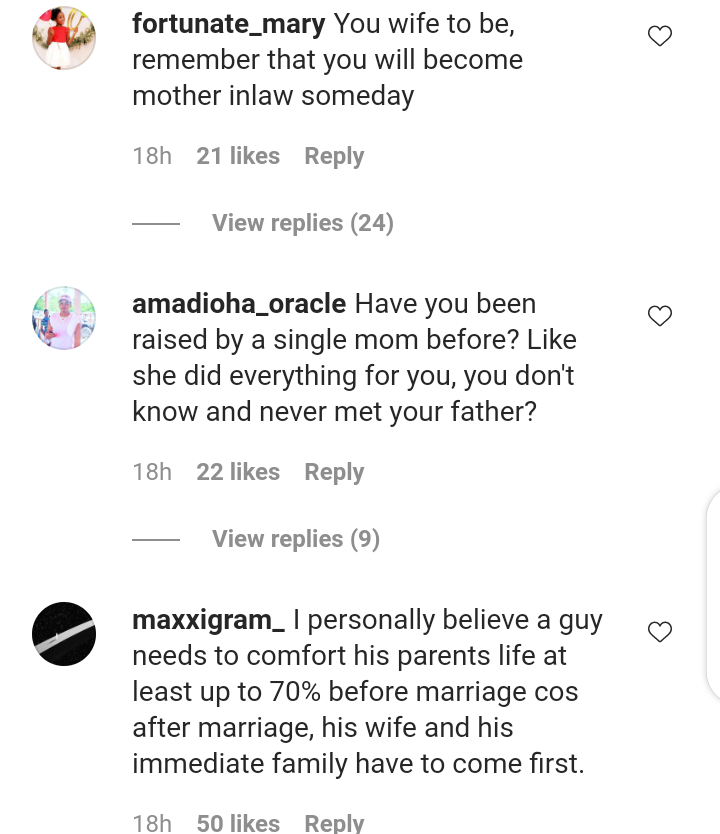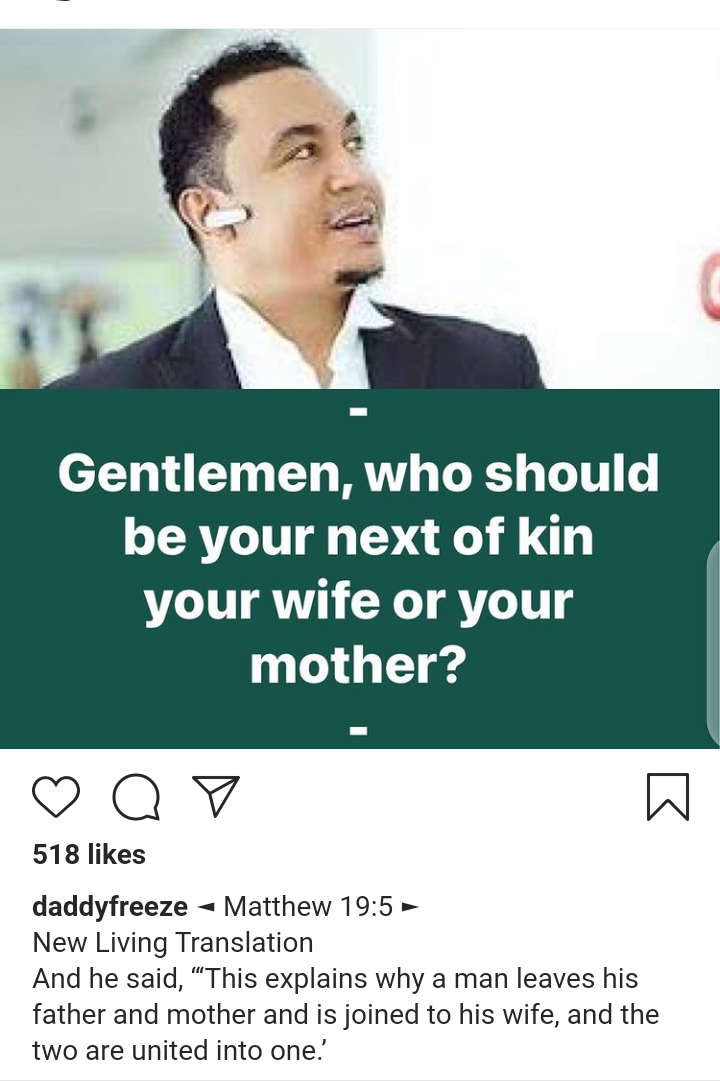 Content created and supplied by: AdeAdek (via Opera News )