Urinary retention can be described as a condition where by an individual feels the urge to urinate again after using the bathroom. It is the inability of the bladder to completely empty itself. In this article, the symptoms and causes of this condition will be discussed in this article.
Photo Credit: Markhongmd.com
Causes Of Urinary Retention:
1 Swollen urethra: this can occur due to an infection or injury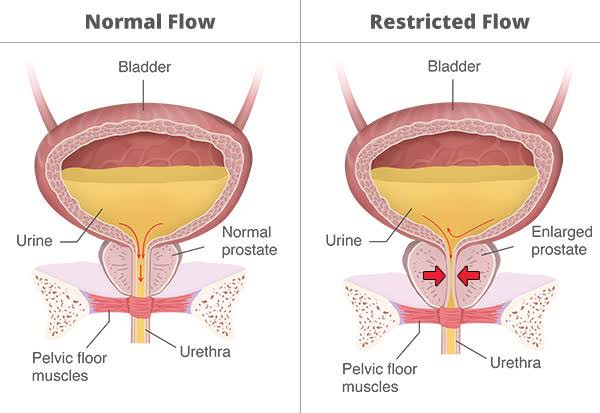 Photo Credit: National institute of diabetes
2 Urinary tract blockage
3 Severe constipation: urinary retention can be caused by a severe constipation that compresses the bladder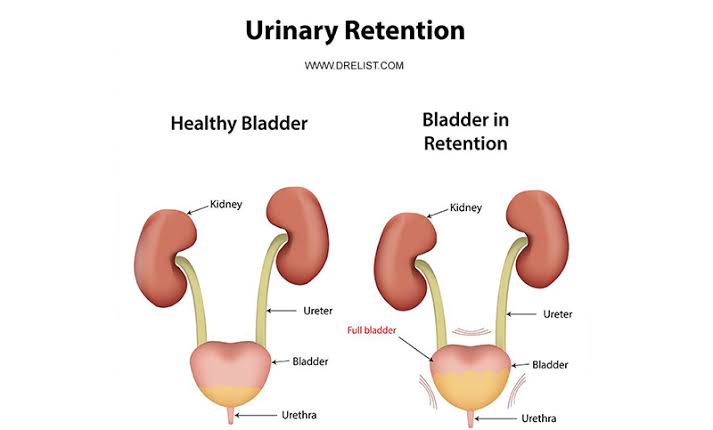 Photo Credit: Urology Specialist Dr Mohan Arianayagam
4 Pelvic floor issues
5 Anesthesia that may temporarily affect nerves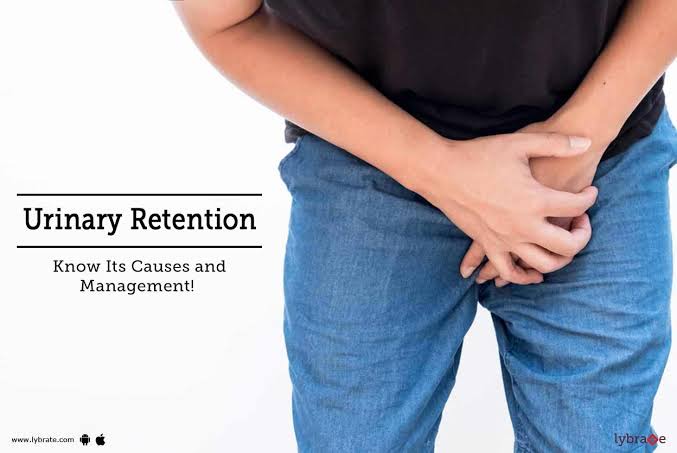 Photo Credit: Lybrate
6 Medications that affect the nervous system
Symptoms:
1 Swelling or pain in the stomach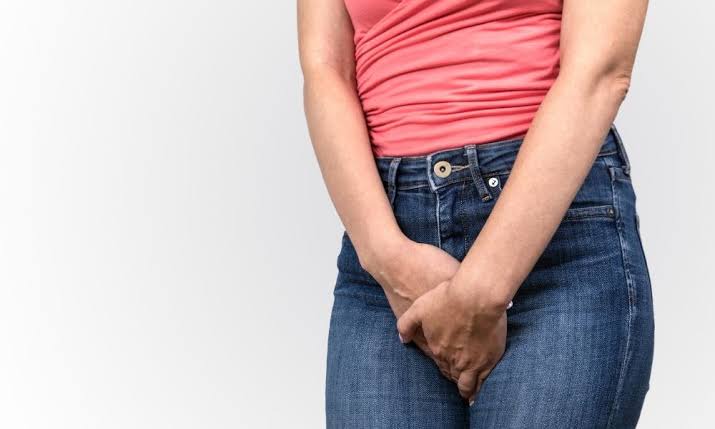 Photo Credit: Total dry
2 Straining to urinate
3 Constant difficulty in Urinating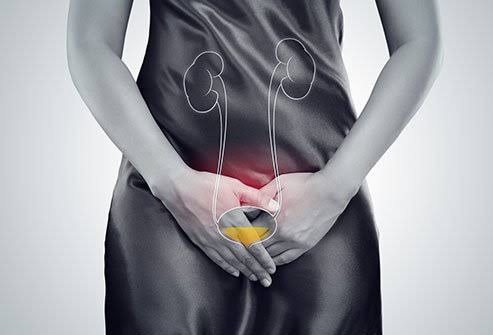 Photo Credit: Medicine.net
4 Urinating more than 8 times per day
5 Lack of sensation to urinate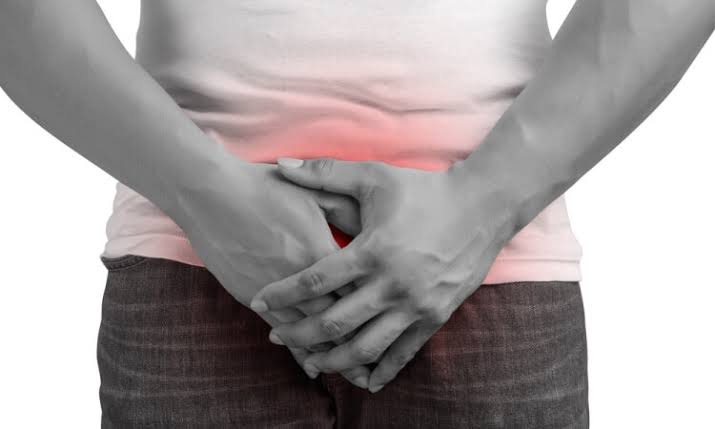 Photo Credit: Utkarsh homoeopathic clinic
6 Frequent urination in a short period
Once you notice any of these symptoms, it is important to seek immediate treatment.
Thanks so much for reading. Kindly click, share, and drop your comments.
Content created and supplied by: Iretibaby (via Opera News )