The federal government has approved the Sinopharm BBIBP-CorV COVID-19 Vaccine in its efforts to combat the third wave of infections in the country.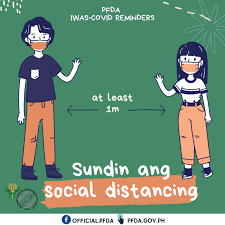 Faisal Shuaib, Executive Director of National Primary Health Care Development Agency (NPHCDA), disclosed this on Tuesday, at a media briefing in Abuja. Some parts of Europe are currently experiencing a severe third wave of coronavirus or Covid-19, although it is not much in Nigeria.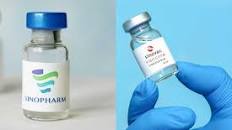 However, the federal government led by President Muhammadu Buhari should be commended for this laudable effort in combating the spread of deadly diseases.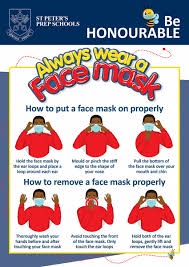 The research has shown that the use of vaccines, helps to build antibodies against the virus, but does not prevent the spread of coronavirus 100% but could limit the effects.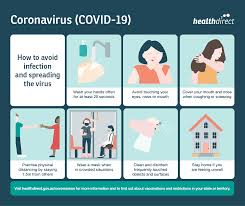 As such, people should complement the federal government's effort by continue obeying all the covid-19 protocols, such as constant use of masks, hand sanitizers, social distance, and regularly washing of hands with soap and clean water.
Content created and supplied by: Brilliance (via Opera News )