One of the greatest error a man can make is to go after any other woman apart from his wife. It is a wrong thing to do as a man. It is lack of understanding or maybe foolishness that makes a man to run after strange woman because what you are looking for outside is loaded in your wife.
The following are ways to avoid falling into the hands of side chicks:
1. Do not have a single or married woman as your best friend.
2. Never spend too much time alone with a woman that is not your wife.
3. Don't be curious about how it feels having intimacy with any other woman. The truth is women are not different; it is the same physical features that is in your wife that you also have in other women, stay with your wife.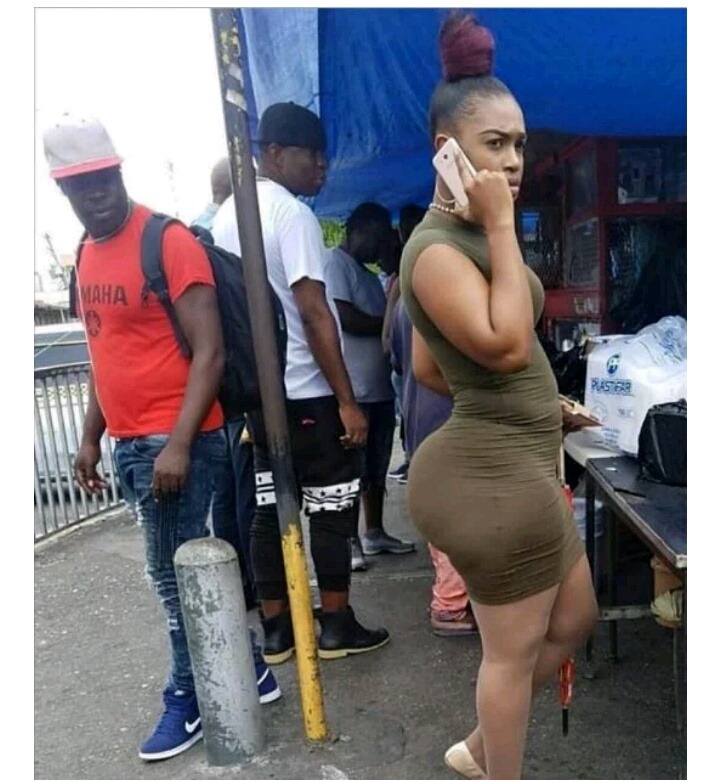 4. Never allow conflict or crisis in your marriage to go on without attending to it, it easily open the door for the devil to strike.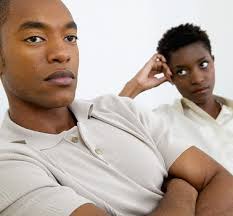 5. Accept your wife the way she look, she is the best for you. Always remember that whatever you are looking for outside is fully loaded in your wife. Don't be deceived by fake love from women outside.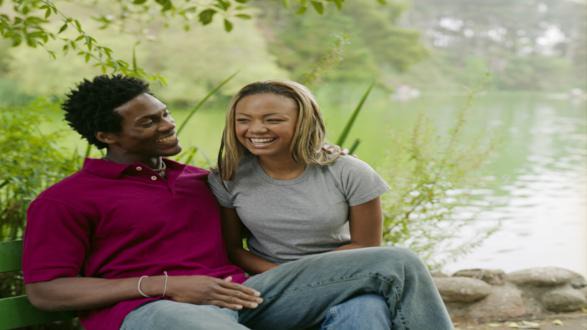 6. Avoid going for lunch with any woman that is not your wife, Many men were launched into lustful desire. When you go for lunch regularly, eating together brings intimacy, be wise, flee.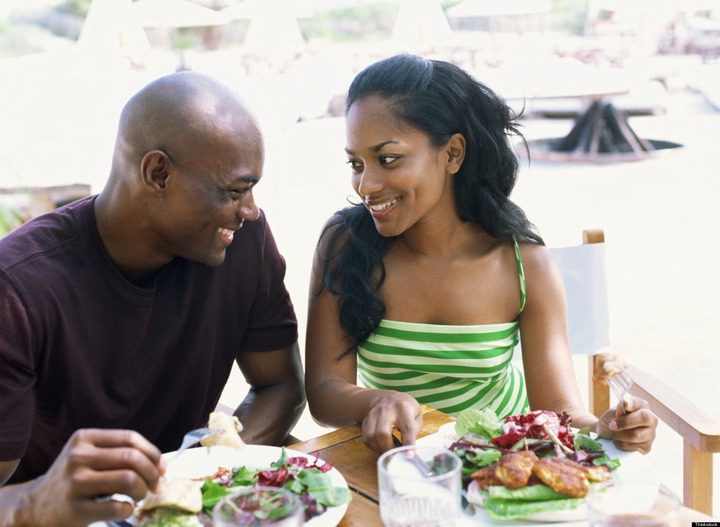 7. Don't become mr counsellor. Avoid listening to the pains ladies go through in their marriage, don't think you will be able to help them out; they may trick you into intimacy. Let them share their pains with women like them.
We are commanded to resist the devil but we are to flee from every appearances of lustful desire. Don't think you are strong, rather, flee. Don't dare it, run now.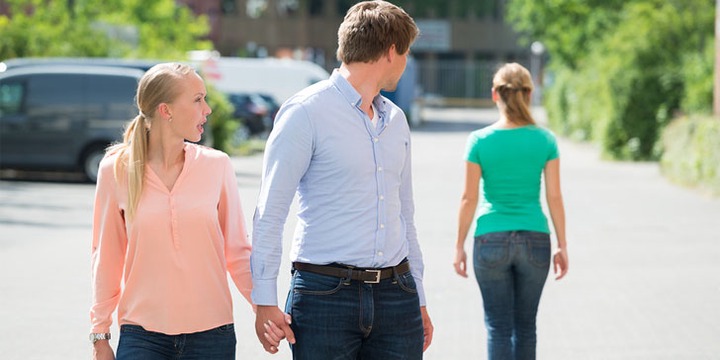 As a man, if you can do all these things, you will not be able to fall into the hands of the so called "side chicks" and you will have a peaceful and enviable marriage.
Content created and supplied by: Ksakinjogbin (via Opera News )