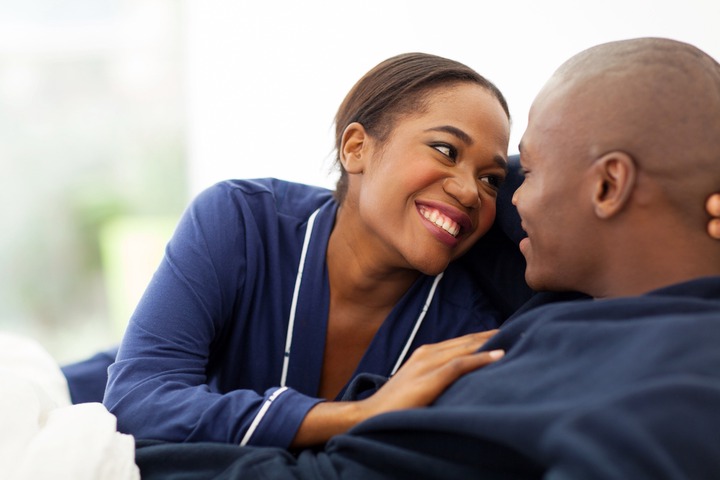 A wise wife will build her home and ensure that it does not scatter. Whenever her husband offends her, she understands that it's not the time for her to retaliate.
Some women don't understand that retaliation can cause long-lasting damage to their marriages. The wrongs don't make right.
There are times when the wife will have no choice but to ignore her husband's offense so that peace can prevail in her marriage.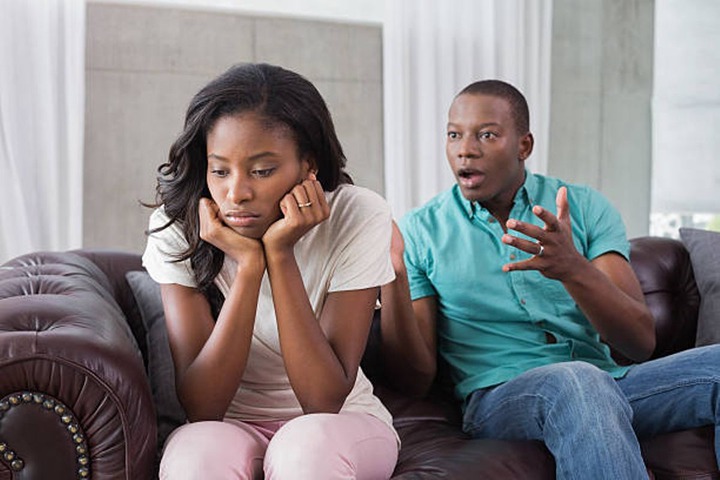 Husbands and wives will always quarrel, but maturity is the only thing that can solve the problem.
Regardless of how upset you are, these are the things you should not attempt to do to your husband so that your marriage will not become a war zone.
Never compare him to other men who are more successful than him. You already know his weaknesses. Don't use them to abuse him so that he won't feel you are dating another man.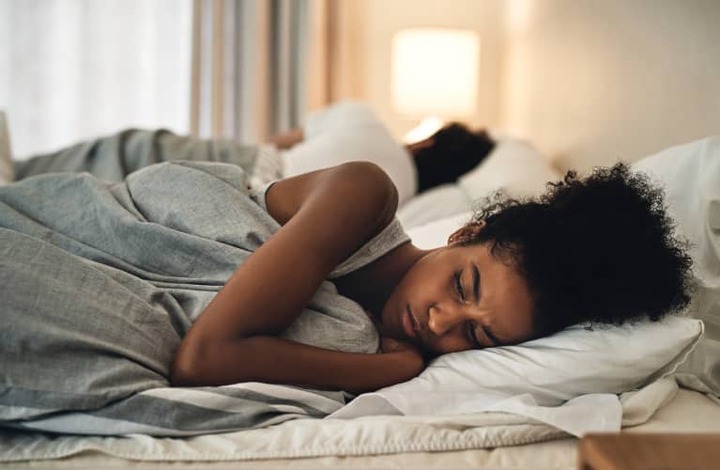 Never stop giving him physical intimacy, even if he has just offended you. He might be looking for an opportunity to make amends for what he did to hurt you.
If you refuse to give him the physical intimacy that he desires, it will only worsen the issue by hurting him emotionally.
Never lock your husband outside the house or refuse to open the door for him when he comes back home just because you want to discipline him for what he has done to hurt you.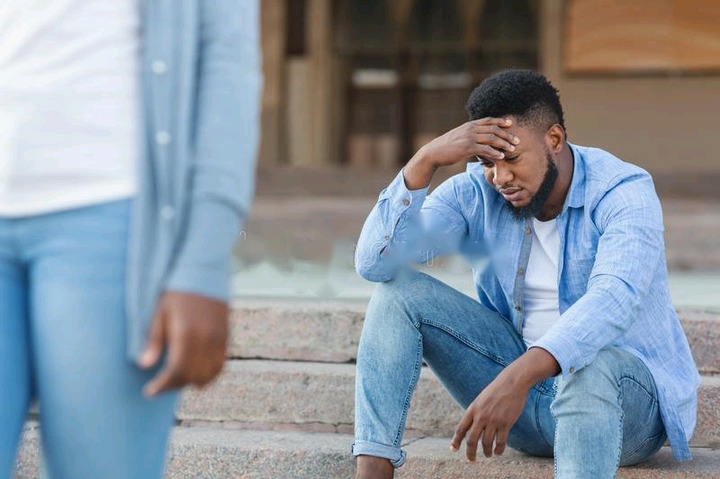 Never frustrate him to the point that he will refuse to come back home on time after work, or he decides to stay away from home for a few days because you frustrate him in the house.
Always make your home peaceful for your husband, even if he has offended you, so that he won't fall into the care of another woman who will appreciate him.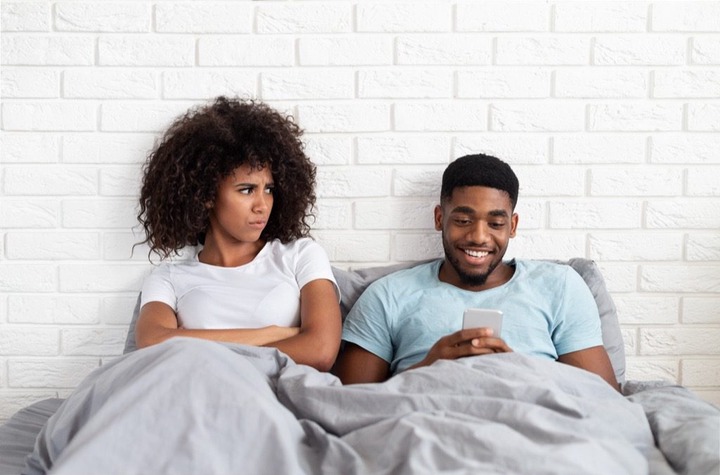 Quarrels and misunderstandings between husbands and wives can only be ironed out through peaceful dialogue.
Both of them will need to talk over it and come to a conclusion. It can not be resolved through retaliation and rejection against your husband.
Content created and supplied by: Temmyabbe (via Opera News )