Some Nigerian men are happily married to white women that they met either online or offline. And whenever a Nigerian man is getting married to a white woman, many people would always criticize such type of marriage. Some suggested that those Nigerians marrying white women are doing that only because of money.
In this post, I would be sharing with you photos of two Nigerian men who got married to white women, and these guys came from the Northern part of the country.
1. Haruna Salisu (Chizo Germany)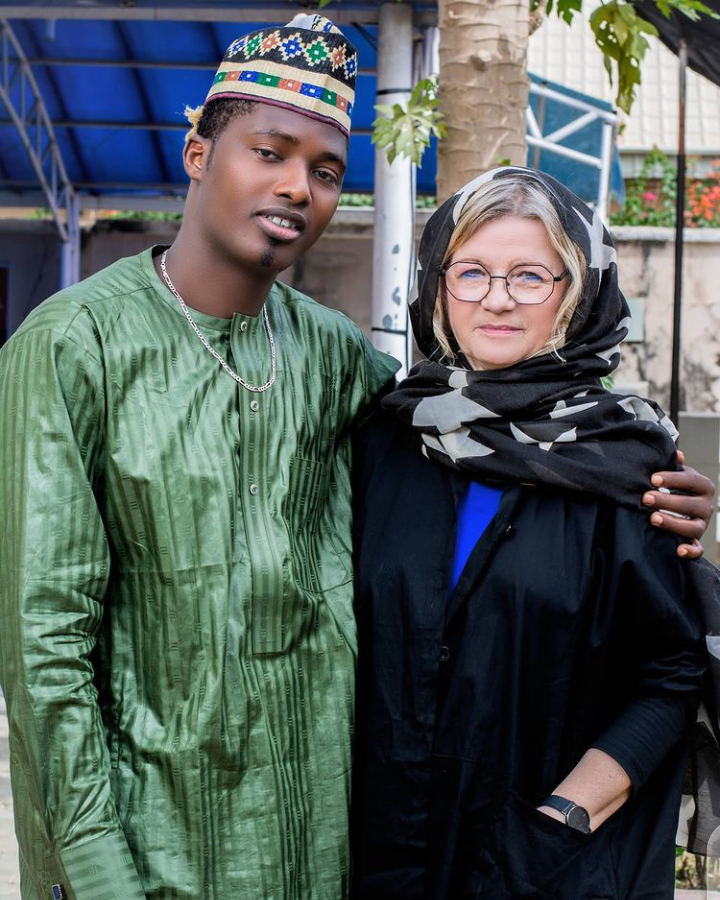 Image credit: Instagram
Haruna is Ka Kannywood actor, comedian, and singer who is currently living in Germany with his beautiful wife, Astrid Kemper. He was born in Kaduna State but grew up in Kano State where he did his primary and secondary education before his move to Germany.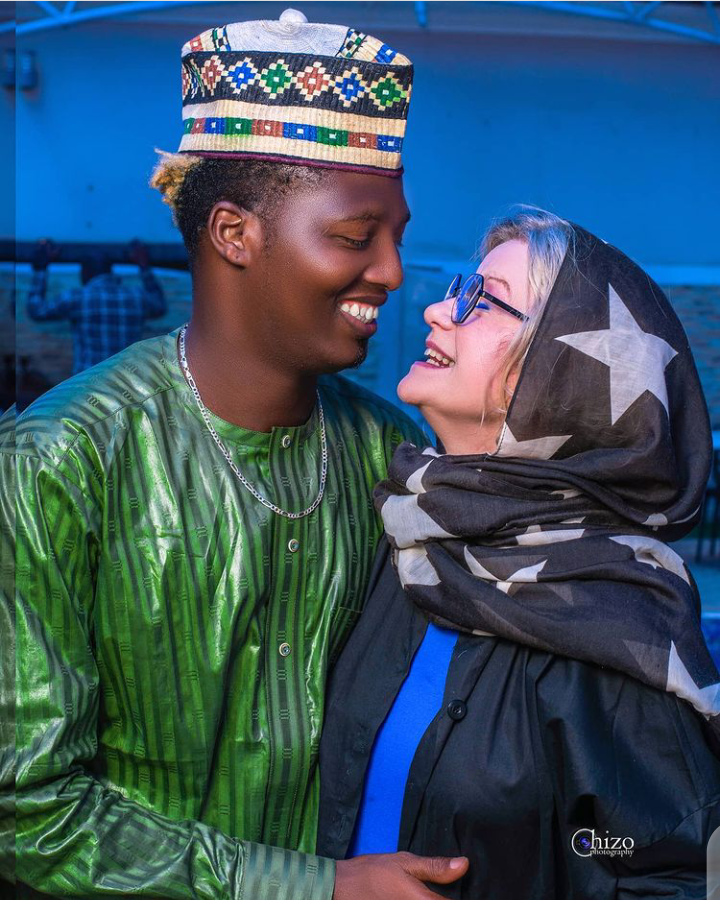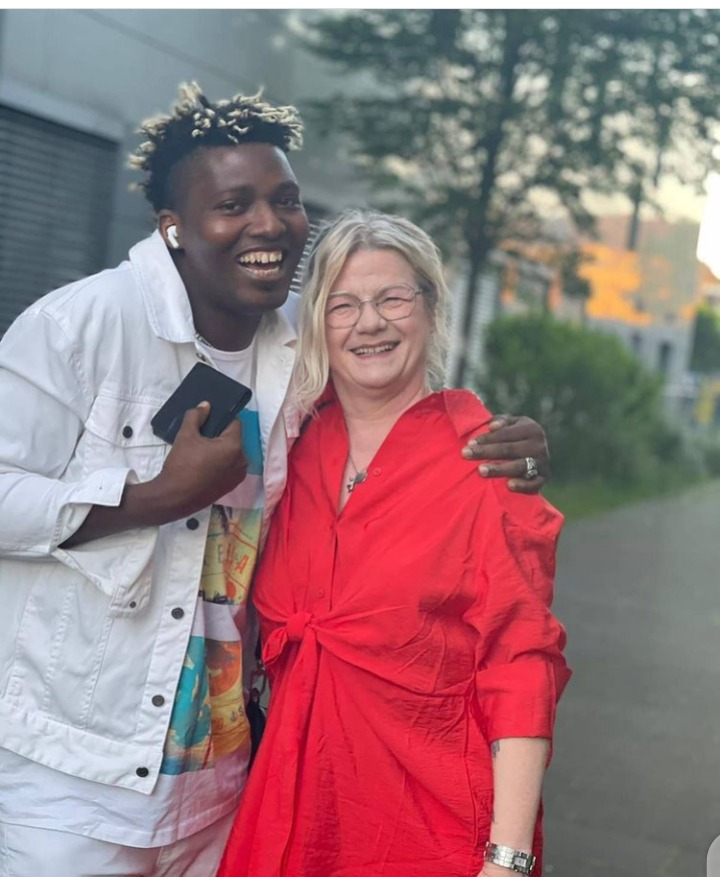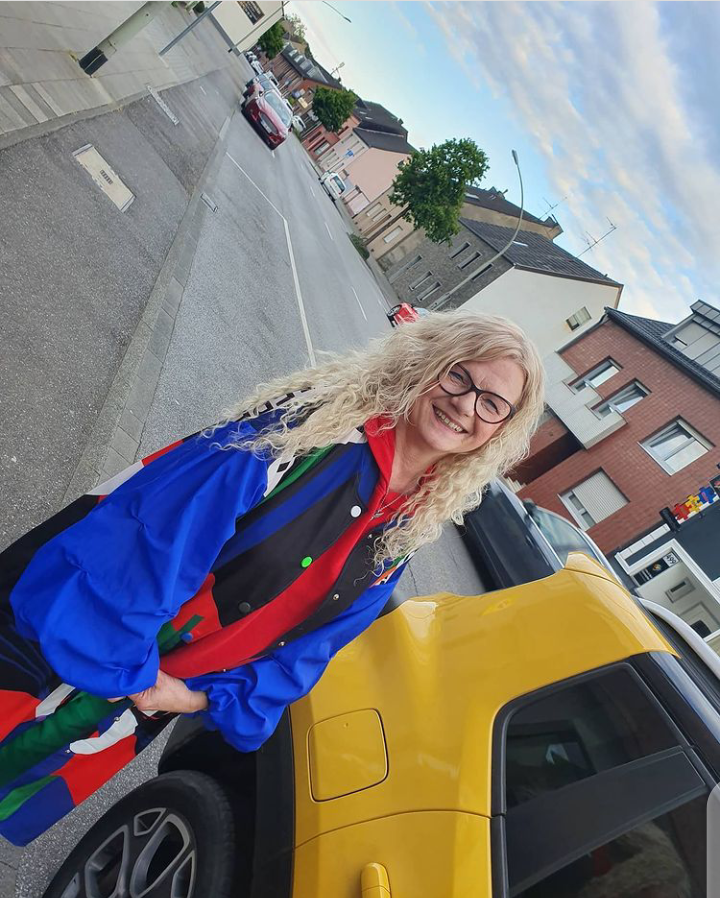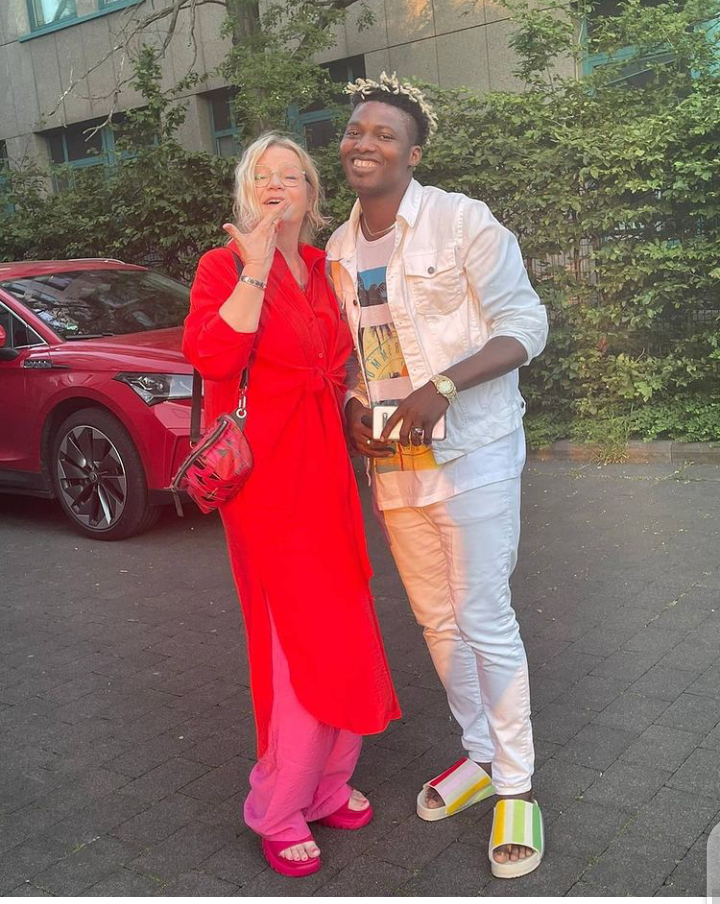 In April 2019, Chico Germany got married to his German-based lover, Astrid Kemper, whom he met during his tour in Tanzhaus NRW.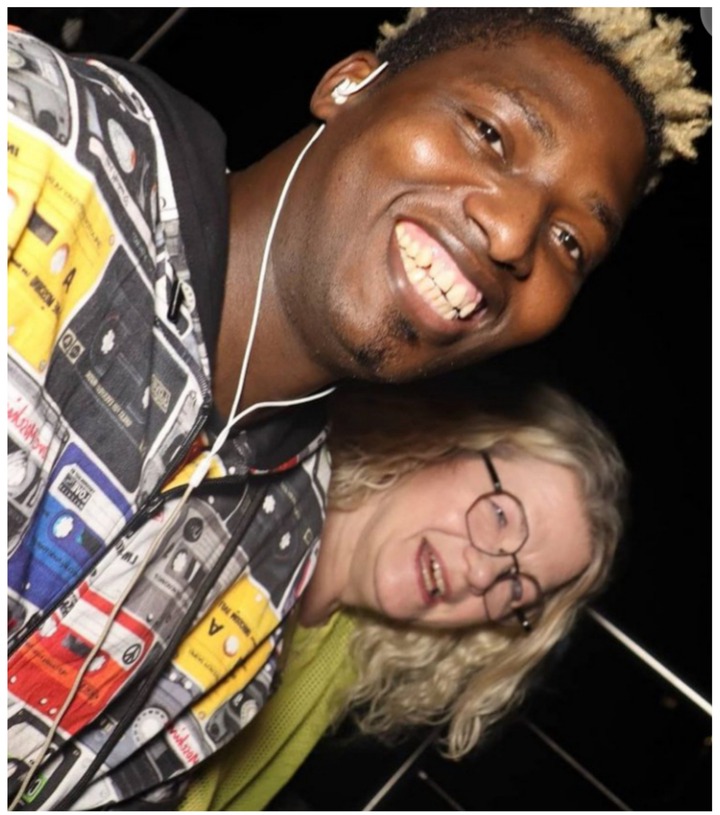 Both Chizo and Astrid are currently spending quality life in Germany.
2. Suleiman Isah Isah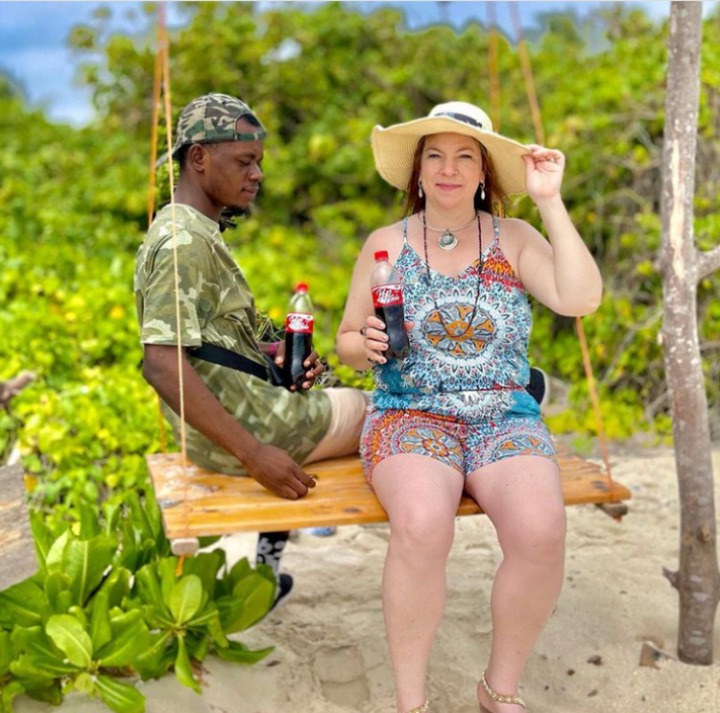 Suleiman is a 24-year-old Kano guy who married a 47-year-old American wife, Janine Ann Reimann, whom he met on social media platform called Instagram.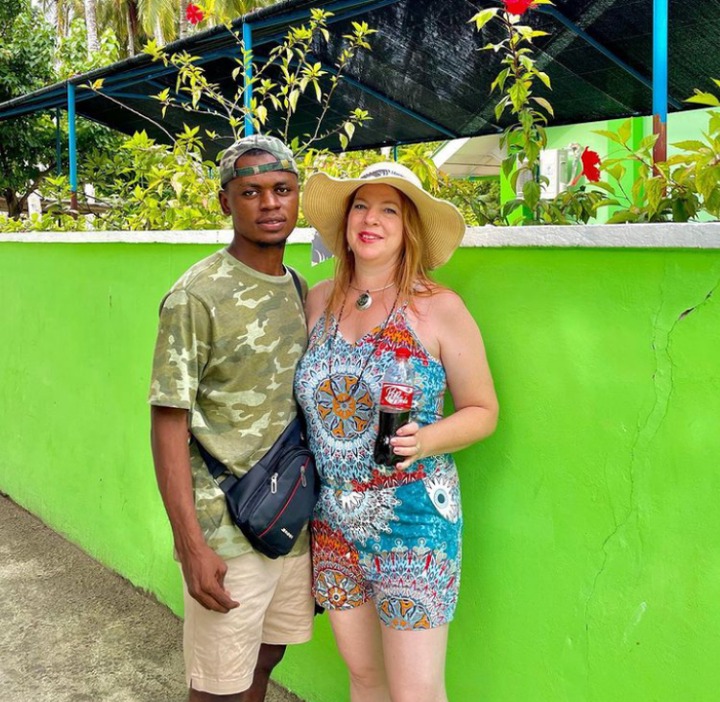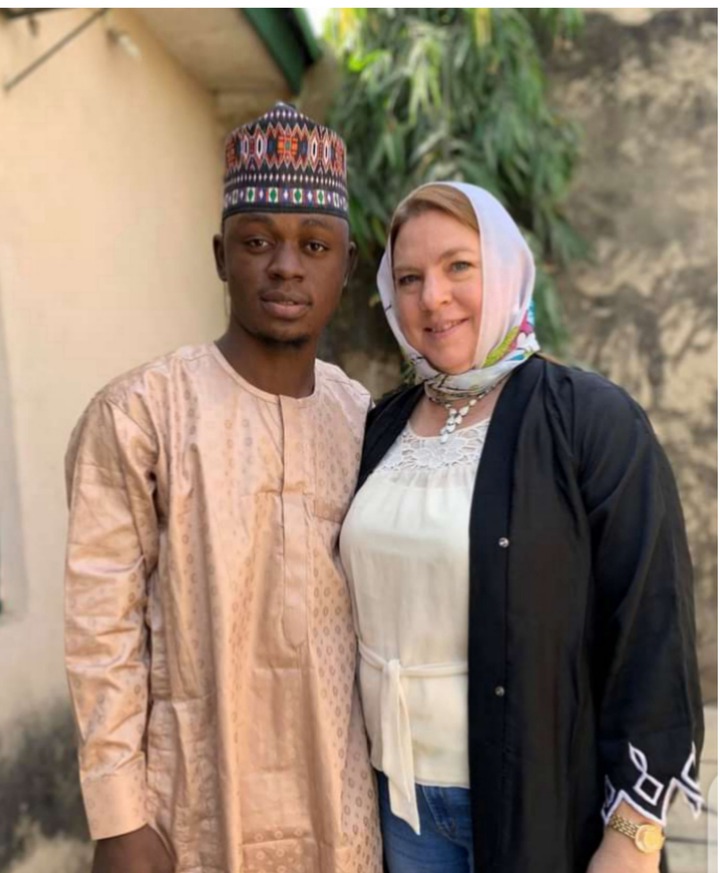 Suleiman paid 50,000 as dowry for Janine's hand in marriage. The wedding Fatiha which took place in Kano (on Saturday, 13th December 2020) was attended by Senator Shehu Sani who stood on behalf of Janine.
Then, Suleiman's marriage to Janine was at the center of controversy because she is older than him by more than 15 years. Apart from being older than him, Janine was reported to have given birth to two children.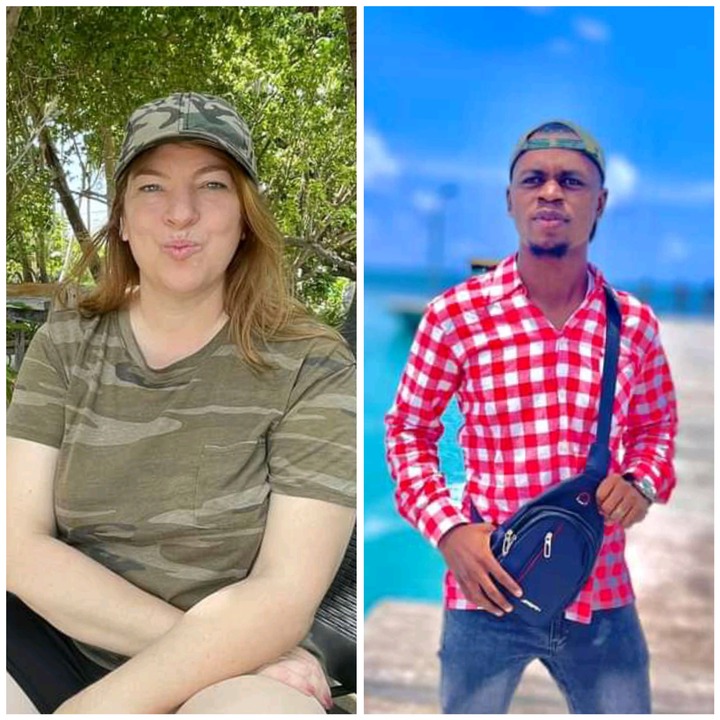 A few weeks ago, the couple proved their critics wrong as they took themselves to Maldives Islands where they spent their honeymoon holiday.
PHOTOS SOURCE: Instagram, Facebook
Can you marry a white woman? If yes, tell us your reason in the comment section.
Comment, like, and share. Also, follow for more entertainment news.
Content created and supplied by: TuraremobileNews (via Opera News )
Thanks for reading this article You Will Be Credited With 10 Million (Tap Here Now!) and don't forget to share this article..