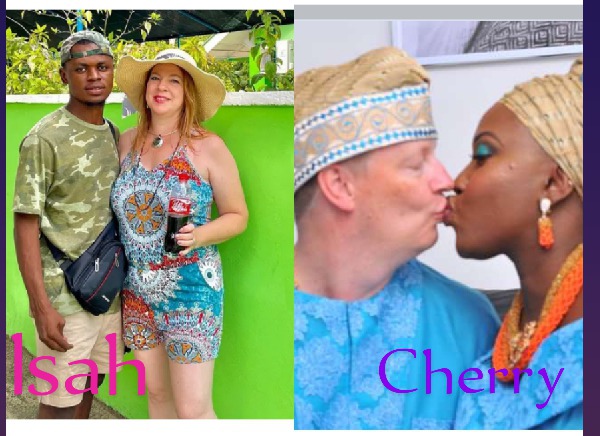 Finding a life partner is a good thing, it attracts praise and support from family members, friends, and relatives when such a relationship leads to marriage. In today's article, we will be looking at two Nigerians who are happily married to their white lovers and what they're currently benefiting from the marriage.
1. Don Marshall and Cherry
Don Marshall and Cherry celebrated their 5th wedding anniversary yesterday in style. According to Don Marshall, he was strongly advised not to marry a Nigerian lady, but he went further because of the love he has for Cherry. Today, they are happily married for five years without any problem.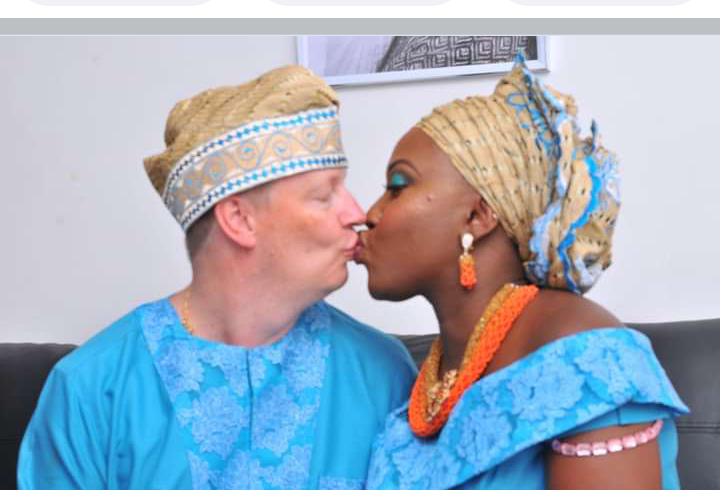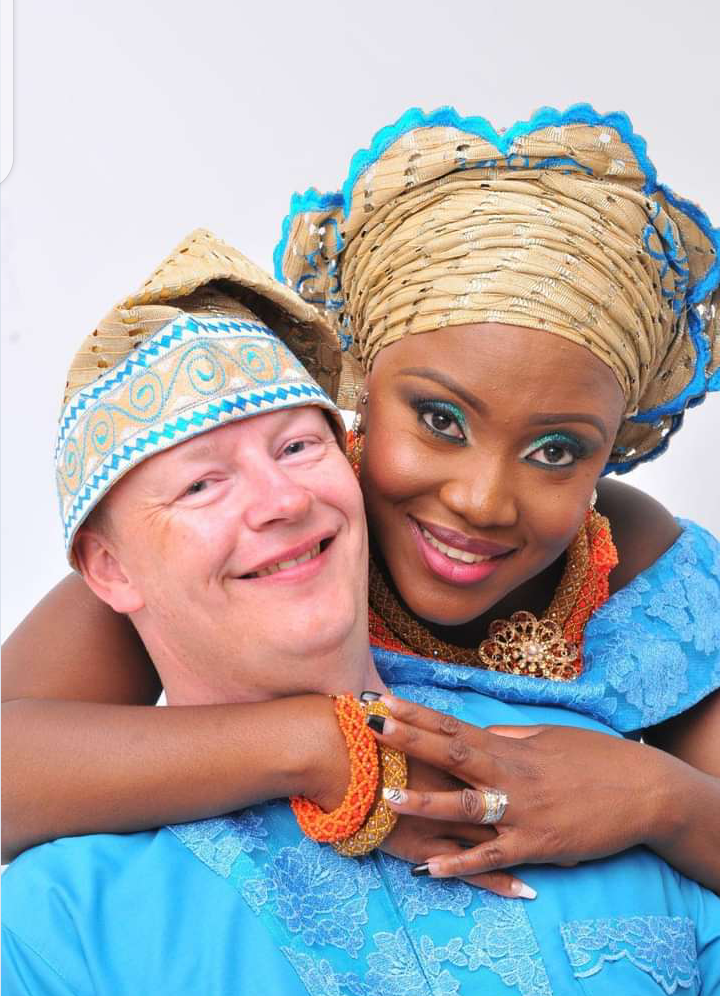 Photo Credit Facebook
True Love: A marriage of five years must have stood through the test of time. Don Marshall's love story is built on true love, his love for Cherry his wife is beyond measure.
2. Suleiman Isah and Janine Sanchez
Janine Sanchez is a 46-year-old woman from America who found love with a Nigerian man, Suleiman from Kano. Despite being older than Suleiman who is only 23-year-old their relationship resulted in marriage. They are currently enjoying their honeymoon on an island in the Maldives as they share some beautiful pictures on their social media platforms.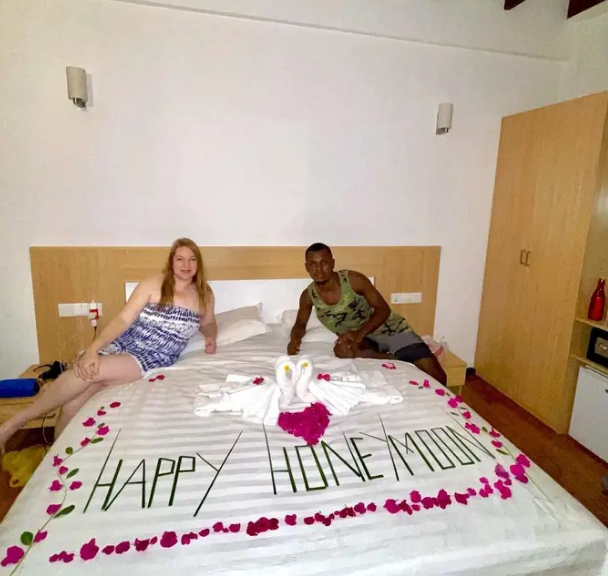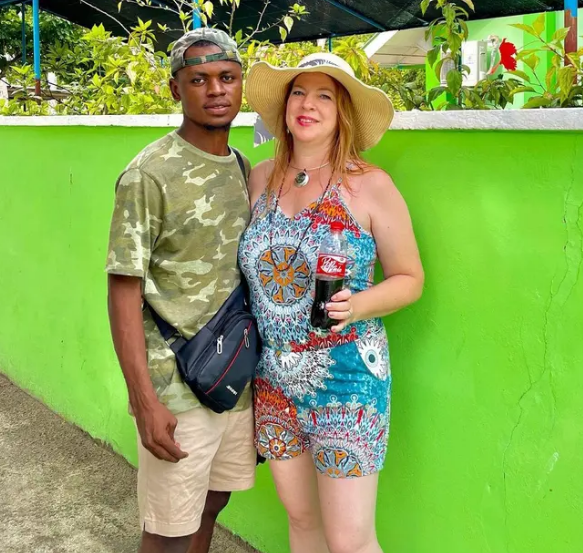 Photo Credit Facebook
Happiness: Suleiman looks happy, the joy in his face shows the happiness he had the very day he found his true love, Mrs. Janine
Don't forget to like, share and follow for more Related Articles.
Content created and supplied by: News24hrs (via Opera News )