The Medical profession is a noble one that is well respected worldwide. In Nigeria, Doctors and other health professionals often complain about low salaries, making them travel abroad for greener pastures. Recently, the Saudi Arabian government recruitment of doctors recorded a large turnout in Nigeria. Many Nigerian medical practitioners in diaspora also testified to the better pay and working conditions offered to them by their host countries.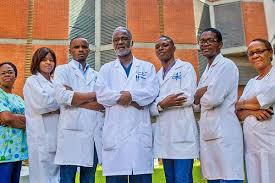 Though travelling abroad for greener pastures by physicians is not entirely bad, but what will happen to our dilapidated health care system if every doctor choose to travel overseas?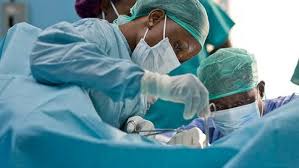 It should be noted that the masses will be mostly hit by the emigration of our doctors to foreign countries, since the elites can afford to travel abroad for medical care. The medical profession is not a money making venture, but one driven by passion to help humanity. Like we all know, almost every sector in the country is currently facing financial crisis.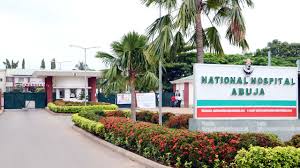 Doctors in the country should please endure with the government and do what is required in assisting to fix our health care system. The government, on the other hand, should upgrade the salaries of physicians and also better their working conditions to minimize the urge by medical professionals to travel abroad.
Before leaving the shores of this country to practice medicine abroad, remember the poor masses who might be affected negatively by your absence.
Photo Credit: Google.
All photos are for illustrative purposes.
Content created and supplied by: Euphoric (via Opera News )