Processed sugar is sugar that is added during processing of foods. The sugar is cooked and calories are added to it. When you consume this type of sugar, you consume a lot of calories that aren't good for your health.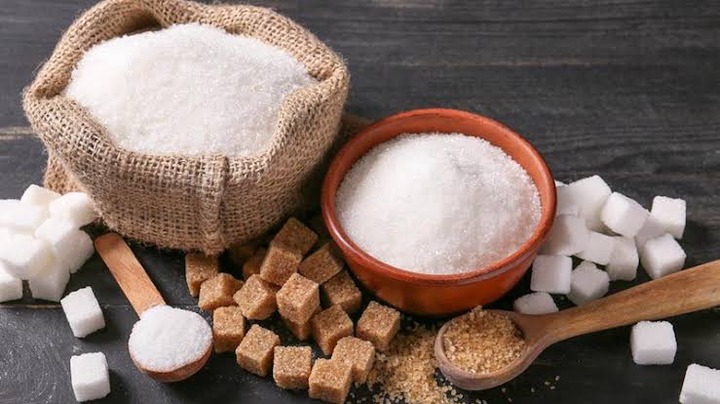 Processed sugar is considered as bad sugar because of its negative effects on health. But what are the side effects of eating processed sugar?
Processed sugar has the following effects on the body;
1.      Increases risk of diabetes
2.      Tooth damage
3.      Increases risk of liver diseases
4.      Cancer
5.      Heart diseases
6.      Increased blood sugar levels
7.      Acne breakout
8.      Hormonal imbalance
9.      Slows down metabolism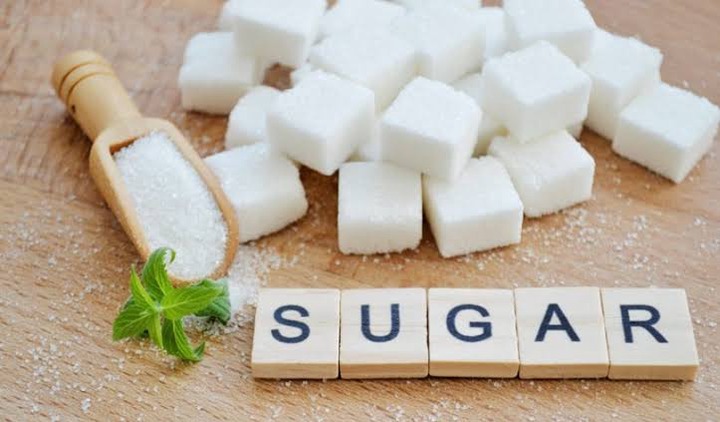 Processed sugar can be found in processed foods like donuts, biscuits, bread, pizza and cake. It is also contained in alcohol, fruit juice, ice-cream and energy drinks. When buying snacks keep an eye out for certain ingredients.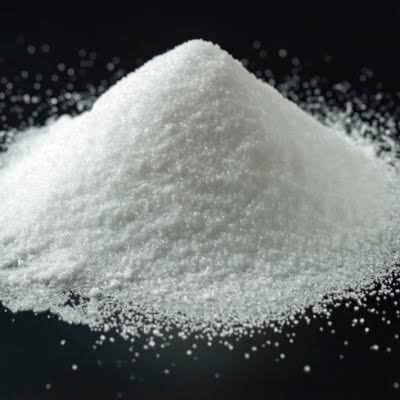 Although, the products might claim they are sugar free, some sugary additives are added to give it a sweet taste. These additives are unhealthy and even more dangerous that processed sugar. Some of these additives include;
1.      Malt syrup
2.      Juice concentrate
3.      Invert sugar
4.      Turbinado sugar
5.      Corn syrup
6.      Dextrose
7.      Rice syrup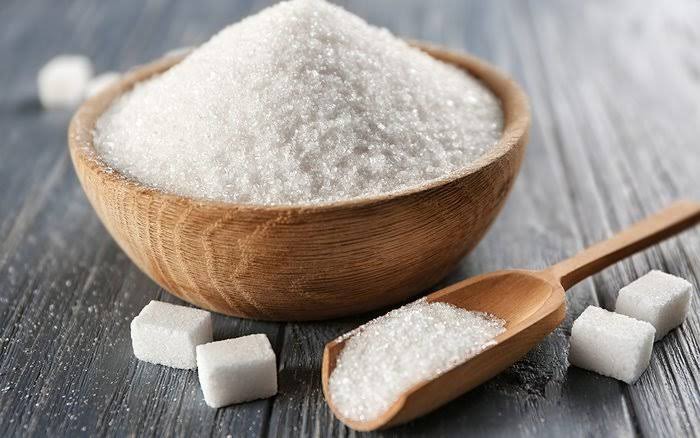 However, not all sugars are bad. There are natural sugars which are found in naturally occurring foods. Natural sugar is found in fruits, milk, vegetables and grains. These sugars also come loaded with nutrients like proteins, vitamins and minerals. They are healthy and often tagged as good sugar. However, just because they are healthy doesn't mean you should abuse them. For example, some fruits contain high amounts of sugar that should be eaten in moderation especially by diabetic patients.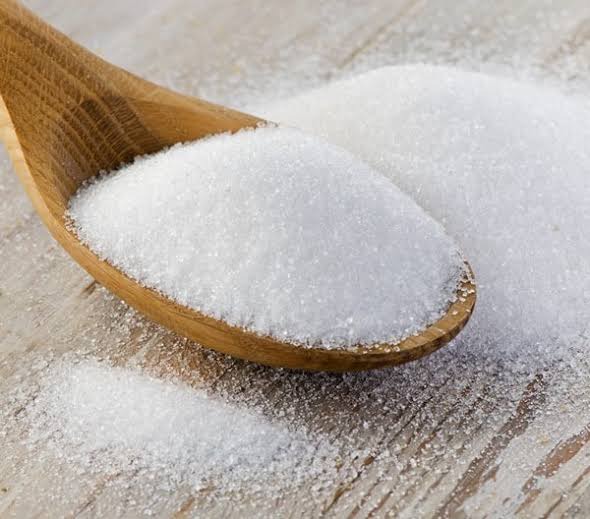 A common source of sugar in many homes is table sugar. It comes in cube and granulated form. It is often added to coffee, custard and tea. It is also used in baking and frying. This type of sugar is very harmful to your health. Instead of using white sugar, you can use honey instead. It is healthier and gotten through natural processes.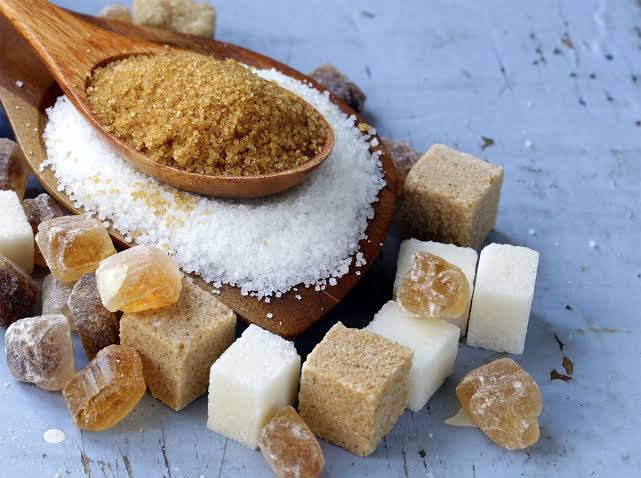 If you found this article helpful, please share it with others. Thanks for reading.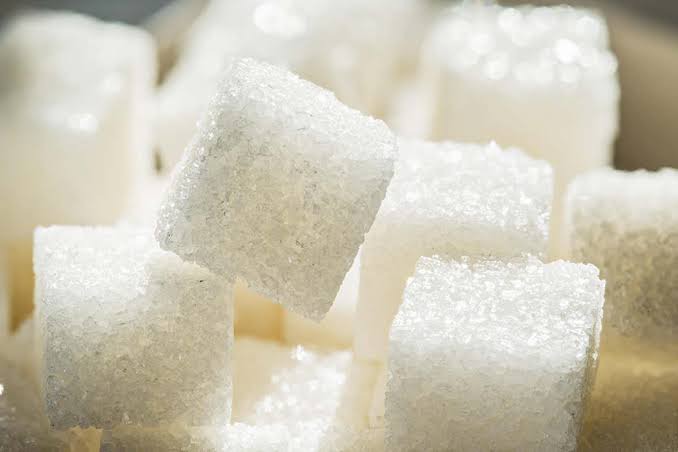 Photo credits: newscientist.com, bakerpedia.com, ledgerinsignts.com, bakingbusiness.com, diabetesselfmanagement.com, tasteofhome.com, kinder.com, Britannica.com.
Content created and supplied by: NewzHorse (via Opera News )