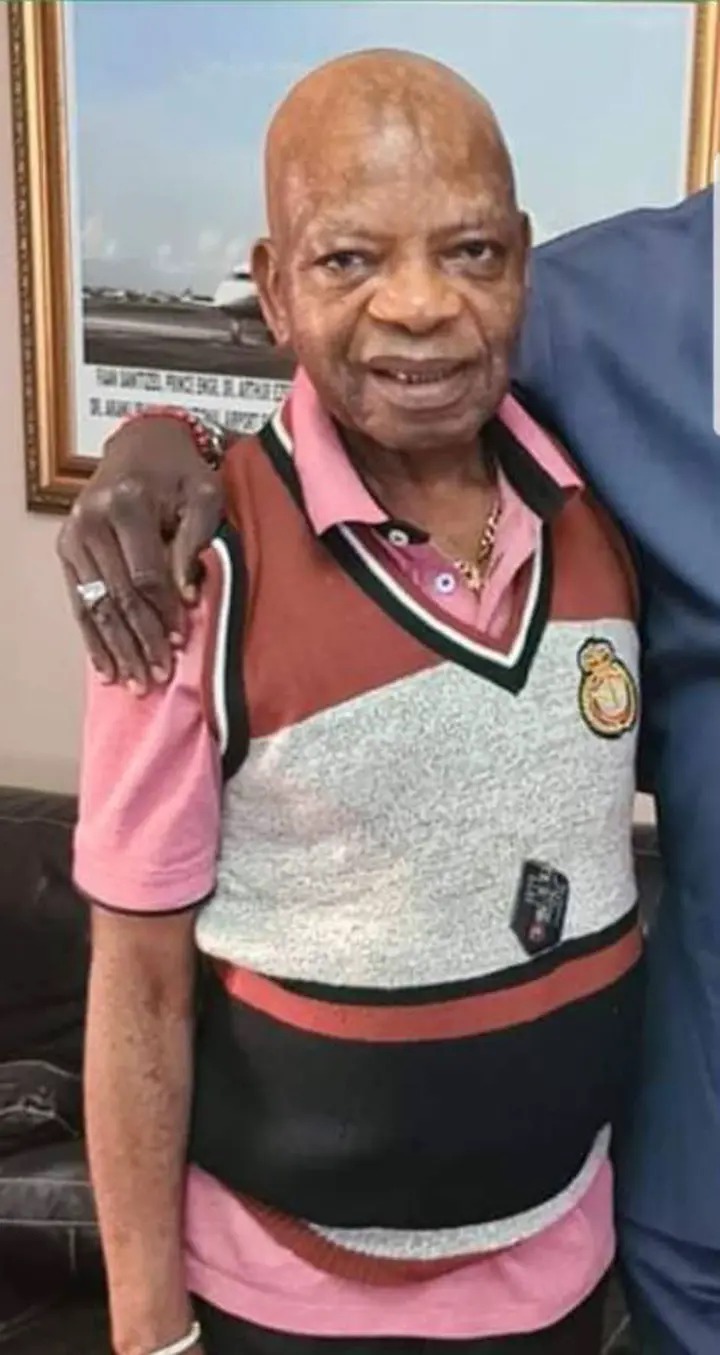 picture.credit.operanews.com
There is this adage that says the city doesn't own itself, that there are those who own the city. In the South East, and by extension, to Nigeria at large, there are powerful personalities that the people can't do without, and such people are the leaders of the nation, even though sometimes they don't occupy any political office.
Chief engineer Arthur Eze is a national figure that you can't rule out on issues bordering on development, entrepreneurship, and philanthropy, etc. On numerous occasions when the FG has required financial assistance from the general public and institutions, people like Arthur Eze have always been at the forefront, donating billions of naira to the FG. The state level, the Igbo billionaire doesn't withhold his philanthropic arms when the need arises.
The Anambra-born billionaire is a household name in Nigeria. His method of doing good work doesn't stop at the government level. He is also a lover of the poor. His pattern of giving is in line with Biblical counsel on helping those in need. Recently, an online news report said that the billionaire is either sick or recuperating from an undisclosed sickness. The report was based on the latest version of Arthur Eze's picture that was on public view, where the billionaire appeared sick.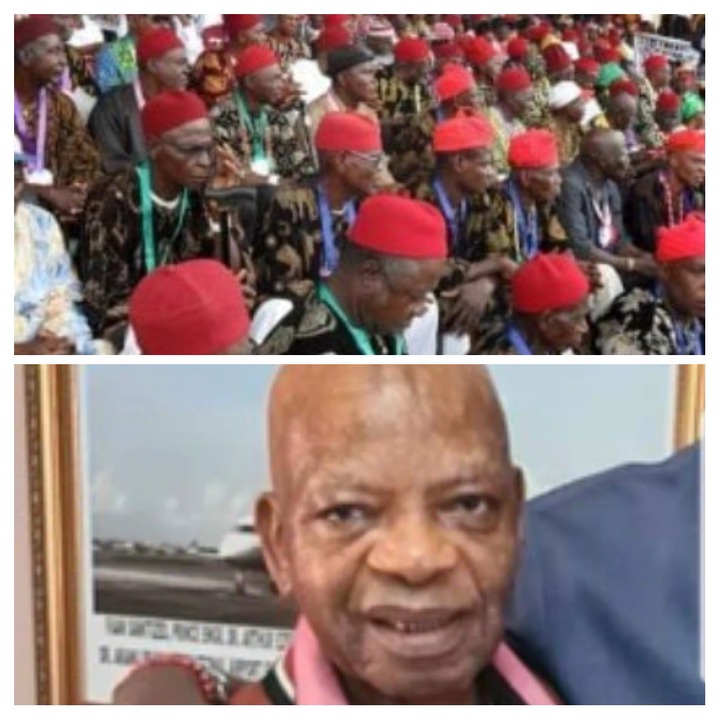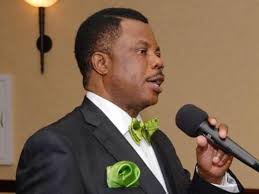 picture.credit.
Even though human health should not be made a public issue, in the case of Arthur Eze, who is more of a public figure than a private individual, his case should be investigated due to the significant roles he plays in Nigeria and Anambra state.The Igbo leaders should be on alert and awake to visit their successful son to ascertain whether he is sick or recuperating, and see how they can be of help in one way or another. This is the time to show him love, since there may be nothing you can do for him except advise and solidarity, because anything based on money may not be his problem, particularly this time he may be in need of it.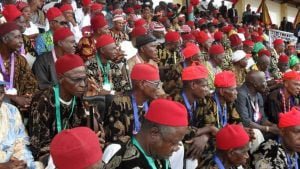 picture.lailasnews.com
He should not be left alone, because anything that happens to him has already happened to millions of people who are depending on him to survive. Arthur Eze is an oil magnet who is involved in his oil business both in Nigeria and parts of Africa and beyond, with many other business empires under his control.
What do you think about this? What do you think that the South East leaders should do about this, and to make sure that Arthur Eze is well and healthy again? Kindly send us your comments on the box below, share this work, like it too. Follow us for updates.
Content created and supplied by: Kingswaves (via Opera News )