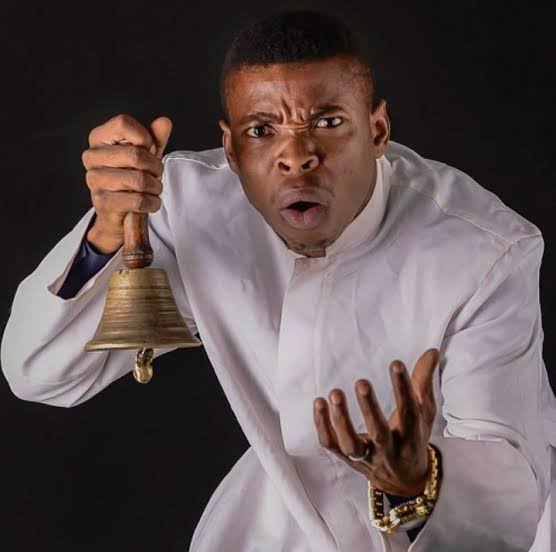 Nigerian comedian Woli Agba was recently in attendance in a wedding party that held at Ekiti. The wedding involved the marriage of a beautiful Nigerian lady and a foreigner who was assumed to originate from Scotland due to his matter of dressing. During the inter-country marriage between the beautiful Mrs Oluwatobiloba and the handsome groom, Mr Edward, the energetic comedian, Woli Agba was seen as an invitee. The founder of the Instagram Parish Ministry (IPM) seemed to be called to be the MC of the event. Footage of the event was shared by Woli Agba on his Instagram handle @woliagba_ayoajewole. He appreciated the host of the party for having him as he wished them gladness in their marriage. 
He captioned the post: 
"Oil of gladness is here!
Congratulations to MR and MRS Edward Adams.
Thank you for having me."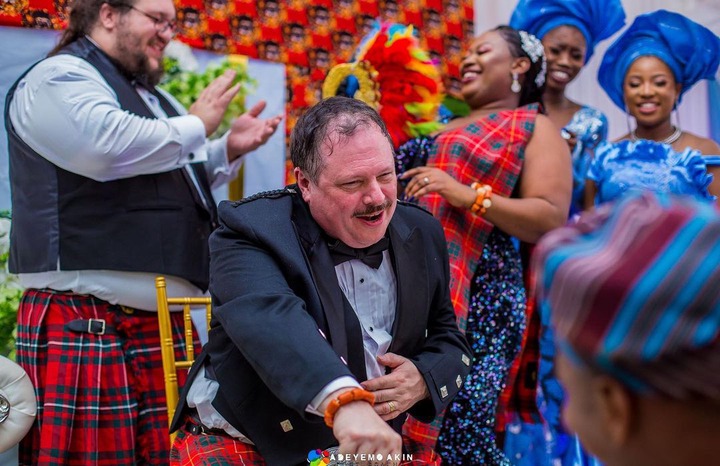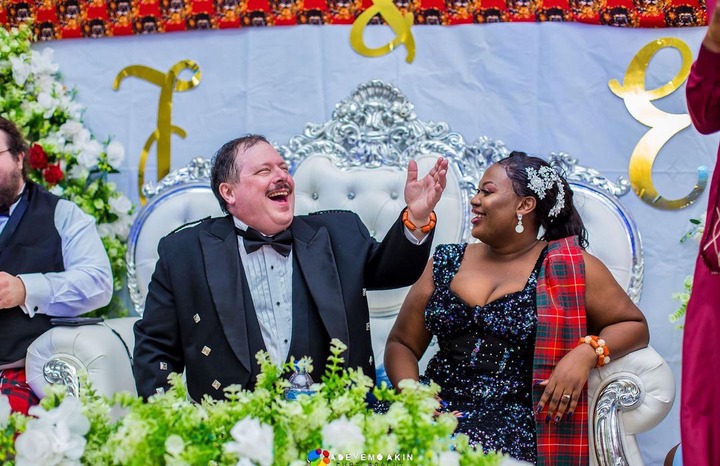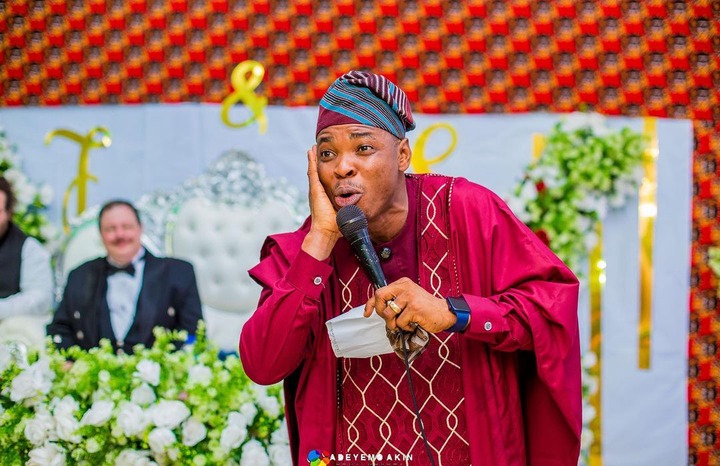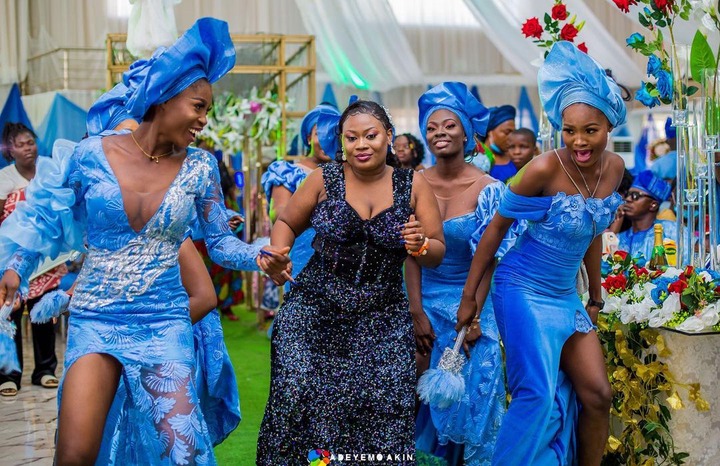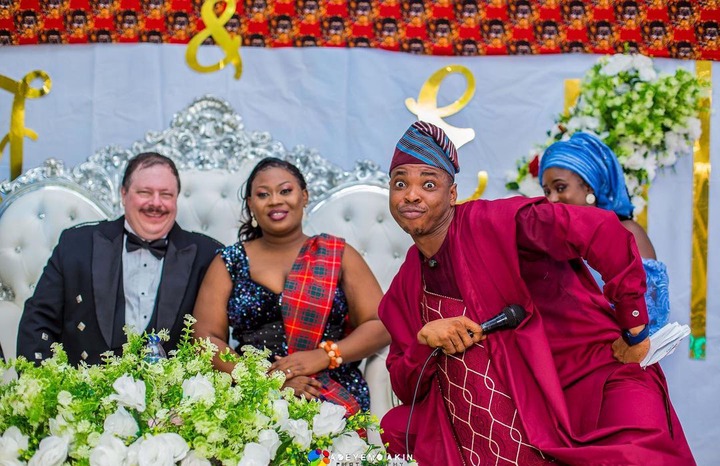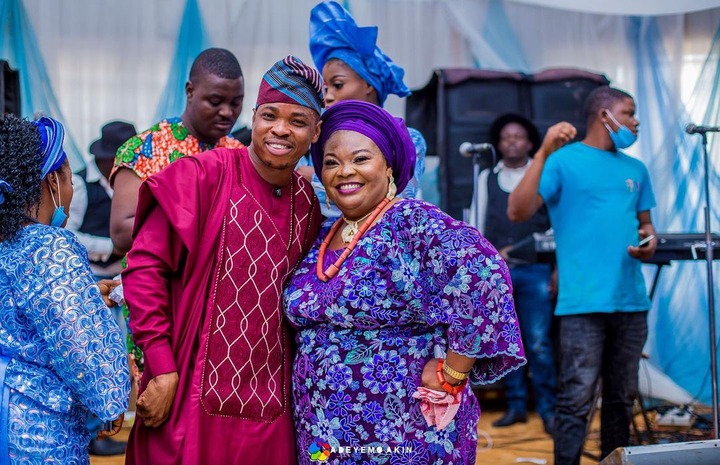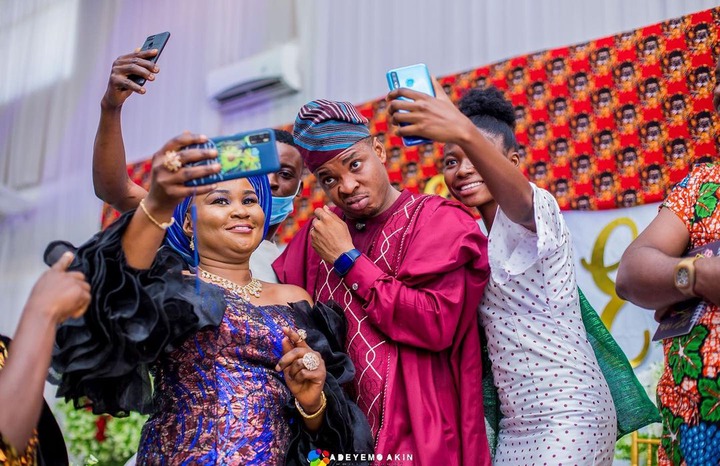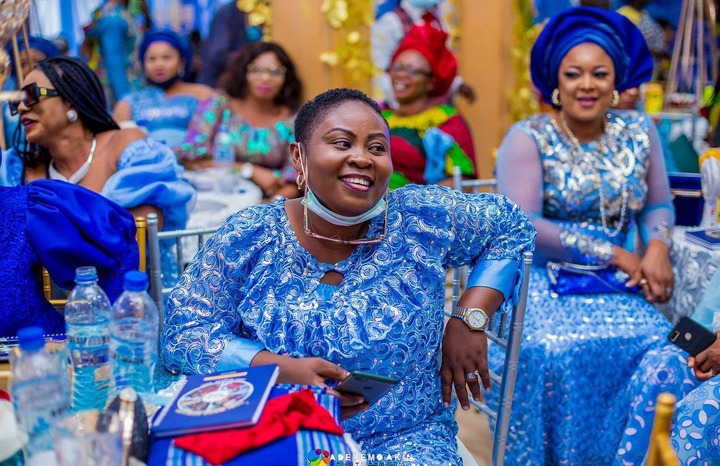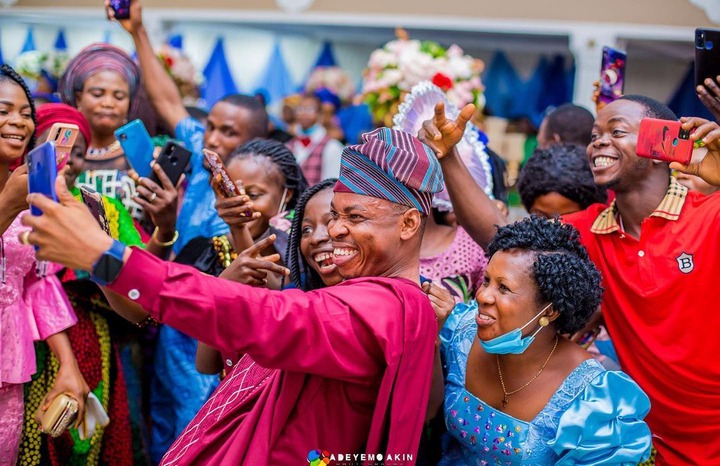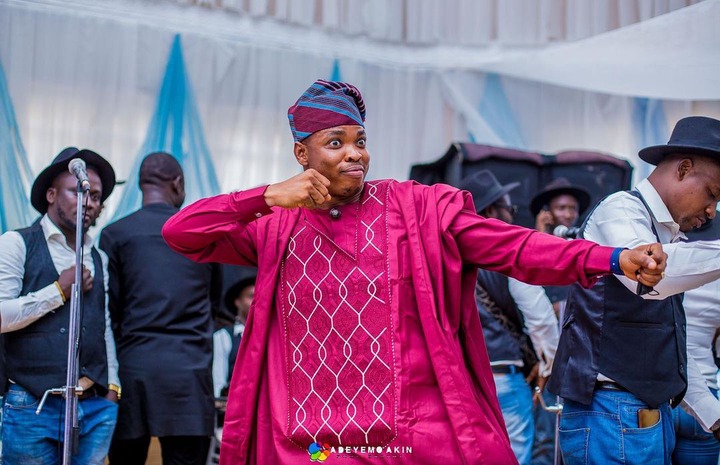 Woli Agba posted a video during which he, the bride (Mrs Oluwatobiloba) and the bridegroom (Mr Edward) were dancing on stage to a music band. Woli Agba and the bride danced wonderfully well in the party while the foreign groom tried his best to imitate the moves of the comedian: 
Woli Agba And White Bridegroom Dance On Stage, Groom Tries To Copy Woli Agba's Dance Moves
Content created and supplied by: bleromayor (via Opera News )